Sygna, the modular crypto AML compliance service provider, has partnered with Shyft Veriscope, the frictionless crypto Travel Rule compliance solution, to bring a seamless user experience to both parties' users. The Shyft-Sygna integration brings the crypto industry one step closer to overcoming complicated Travel Rule obstacles like the "sunrise Issue".
Sygna's suite of compliance solutions include Sygna Bridge, an API-based Bridge Travel Rule protocol, Sygna Hub, a robust full-service AML compliance platform, and Sygna Gate, a browser-based AML compliance gateway.
Sygna Bridge is a lightweight API-based messaging service that enables VASPs to securely share all FATF Recommendation 16 Travel Rule-required originator and beneficiary transmittal information with one another through a private and secure tunnel, with support for all compliant virtual assets. It's included in both Sygna's Hub and Gate AML platforms.
Shyft-Sygna alliance marks key Travel Rule interoperability milestone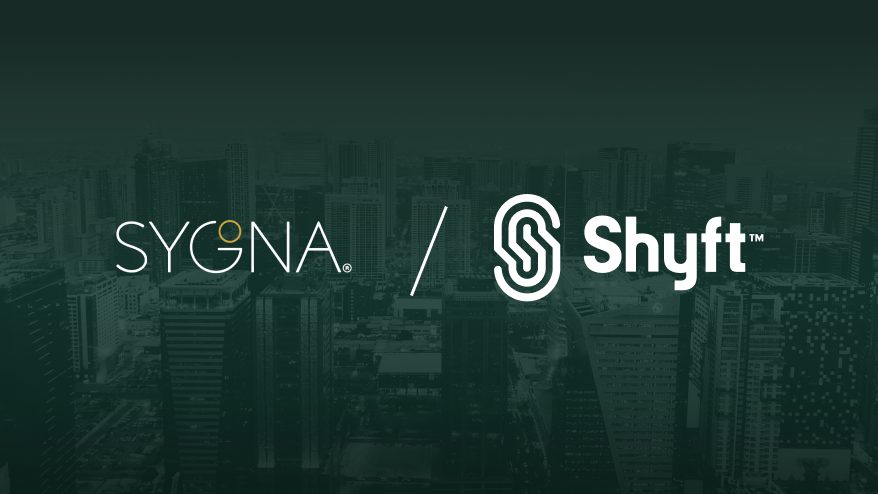 Shyft Veriscope makes counterparty VASP discovery convenient and non-intrusive and allows VASP-to-VASP data transfer without the need for intermediate or third-party storage. Sygna's own Bridge Travel Rule protocol is now fully interoperable with Shyft Veriscope, meaning both Sygna and Sygna users will have access to both solutions through a single, unified interface.
The key Shyft collaboration, long on both parties' radar, will provide Sygna customers with a full-service platform for their AML compliance needs and make the Travel Rule process even more streamlined and comprehensive. It follows previous high-profile integrations with fellow AML leaders such as Elliptic, Chainalysis, Coinfirm, Ciphertrace's TRISA and Merkle Science.
Sygna Product Lead Eason Yang heralded the partnership as another major milestone for both Sygna and Shyft.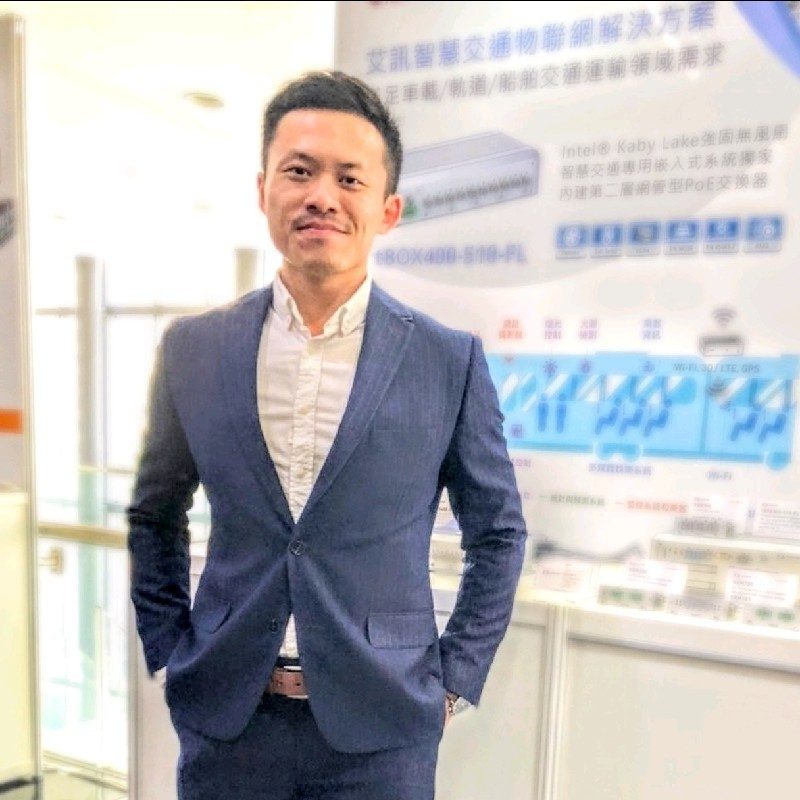 "Since the FATF's updated Recommendation 16 in 2019, Shyft and Sygna have been at the forefront of the battle to provide the same consistent and practical Travel Rule compliance experience for all VASPs globally. Interoperability between service providers is key to this, and today marks another big achievement for both parties. We have the highest regard for what Shyft brings to crypto compliance and look forward to collaborating even further in the future."
Zach Justein, Veriscope co-founder, echoed Yang's sentiments: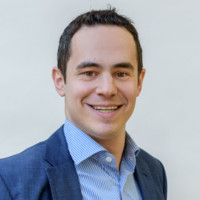 "Veriscope's integration with Sygna demonstrates our conviction in interoperability and our core objective to reduce friction for VASPs across the Travel Rule compliance process. We are excited to partner with Sygna, whose technology aligns with our mission and who has demonstrated great traction with their compliance solutions."
About Sygna

Founded in 2019, Sygna has quickly become a leading player in the digital asset industry's AML compliance space. With its commitment to global Anti-Money-Laundering and Combating the Funding of Terrorism (AML/CFT) regulations and its endeavors with organizations such as the V20 Virtual Asset Service Providers Summit, Chamber of Digital Commerce, and Singapore's ACCESS industry organization, Sygna is dedicated to helping VASPs and financial institutions meet their AML compliance needs worldwide with the least disruption possible.
With its prestigious ISO/IEC 27001 certification and Information Security Management System (ISMS) adherence, Sygna has been a trusted partner since 2020 for virtual asset service providers and financial institutions in complying with global Anti-Money-Laundering and Combating the Funding of Terrorism regulations.
About Shyft Veriscope


Shyft Veriscope, built on the Shyft Network, is the only frictionless crypto Travel Rule compliance solution with a commitment to setting the highest standards for crypto Travel Rule compliance. As a public protocol that validates identity and compliance directly into blockchain data, Shyft Veriscope brings trust, security, privacy, and reliability to the crypto compliance process. Shyft Veriscope is a go-to solution for the leading virtual asset service providers worldwide.
Shyft Veriscope offers a best-in-class customer experience, with automated and accurate detection of beneficiary VASP details from the beneficiary's wallet address, and enables VASPs to transfer data between themselves without having to store data on external servers. With its pay-as-you-go model and no set-up fees or ongoing license fees, Shyft Veriscope is a go-to Travel Rule solution for leading virtual asset service providers worldwide.