Table of Contents
Overview
The U.S. Congress sent the hearts of cryptocurrency holders aflutter last week, pushing Bitcoin up by 15% to almost $7000, when a proposed digital dollar was mooted as part of the trillion-dollar stimulus package to help Americans stay financially afloat during the coronavirus-induced national shutdown.
With tens of millions of Americans and small businesses urgently needing cash to make ends meet while the pandemic halts almost all economic activity, the U.S. Senate passed a bill on Wednesday 25 March to dispatch relief cash payments of up to $1,200 to eligible single citizens (earning less than $99,000) and $ 2,400 for married couples. In early versions of the bill, a Fed-issued digital dollar and wallet for affected Americans were included, but didn't make the final cut.
The aid proposal was ultimately approved by the House of Congress and signed into law by President Donald Trump on Friday 27 March as part of a historic $2 trillion bailout program, the largest in U.S. history.
Democrats' bill includes, then removes, "Digital dollar"
The record-breaking $2 trillion emergency aid package allocated $500 billion to "distressed companies" and $290 billion in stimulus checks to individual Americans based on their income level. Around 90% of Americans will receive aid from the government.
Many Americans don't own bank accounts and will have to receive their aid by mail, which could cause delays. In order to distribute funding as directly and quickly as possible to U.S. citizens, policymakers discussed the possibility of the Fed using blockchain technology to do this.
While it was widely expected to be included in the final version of the proposed "Take Responsibility for Workers and Families Act', the U.S Speaker of the House Mrs. Nancy Pelosi made no mention of it when she delivered the draft proposal to Congress. The final bill instead settled for predictable payment channels such as direct bank deposits and mailed checks.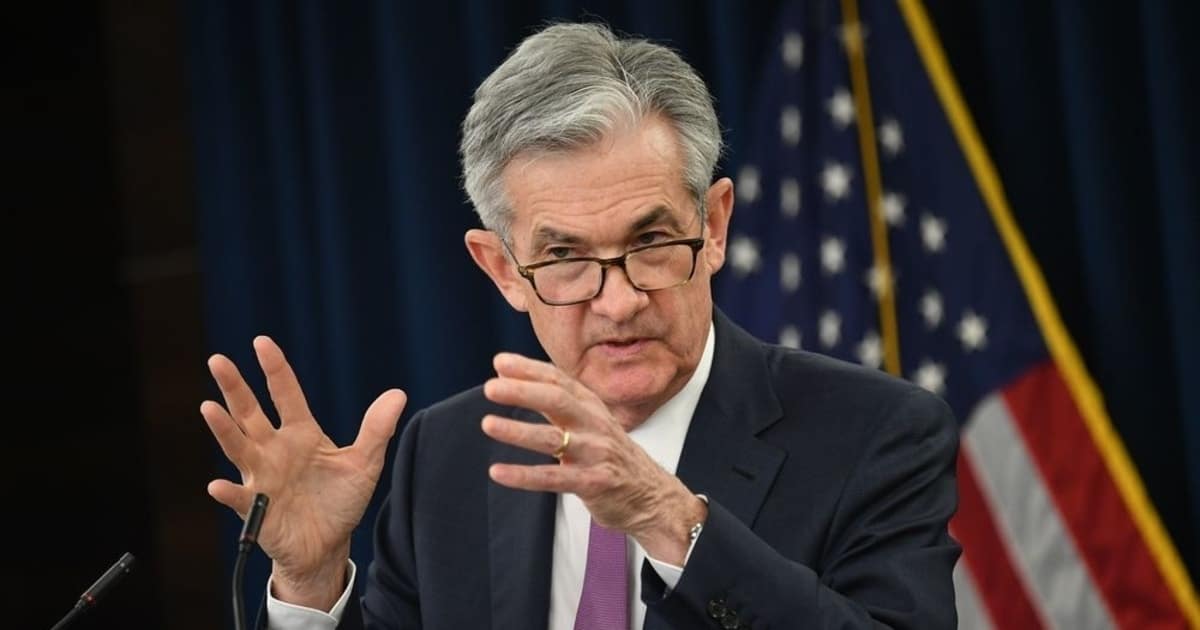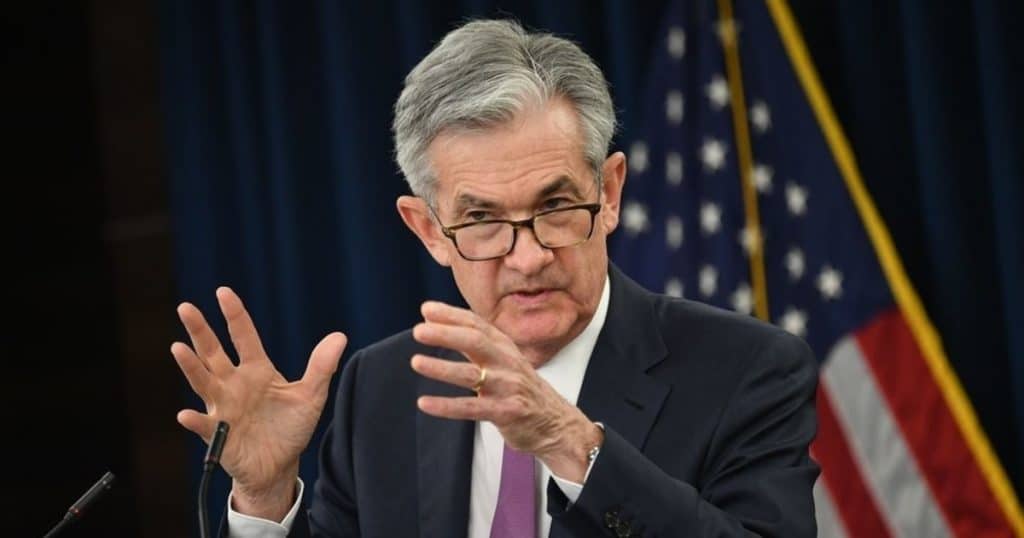 This omission was disappointing for proponents of a Fed-issued central bank digital currency (CBDC) after Fed president Jerome Powell confirmed in February 2020 that they're "working hard on it". However, it's encouraging and validating for virtual asset proponents to know that a possible digital dollar was discussed in the highest levels of government, and is likely imminent.
A digital dollar featured in 3 draft proposals last week
Leaked early drafts showed at the end of last week that the U.S.' Democratic Party was working on 2 draft stimulus bills that included plans for a digital greenback to help dispense emergency payments to U.S. citizens.
Both last week's Democratic Party-initiated draft bills, the 1400-page "Take Responsibility for Workers and Families Act" and the "Financial Protections and Assistance for America's Consumers, States, Businesses, and Vulnerable Populations Act," (spearheaded by congresswoman Maxine Waters, a fervent Libra opposer) initially made mention of a possible digital dollar and digital dollar wallet to be issued by the U.S Federal Reserve.
Ultimately, any mention of a digital dollar didn't feature in the presented former and is expected to be removed by the latter.
Still, a third pro-digital dollar draft proposal was issued on 24 March by Senator Jerrod Brown, indicating that the discussions around a central bank-issued digital USD are far from over.
How did Congress' draft bills define a digital dollar and wallet?
The plans made provision for the U.S central bank the Federal Reserve to issue digital bank accounts, called FedAccounts, to all U.S. citizens, which would be used to dispense cash directly to Americans, which could also be used to send and receive cash. The only requirement to qualify for a FedAccount? A Social Security number.
This direct intervention would eliminate the need to involve banks and the bureaucratic red tape and middle man fees that come with transacting through bank accounts and transform "retail banking into a public service". This would certainly be music to the ears of Bitcoin creator Satoshi Nakamoto, who published his whitepaper on a P2P electronic cash system in response to the dismal failure and eventual government bailout of banks in 2008.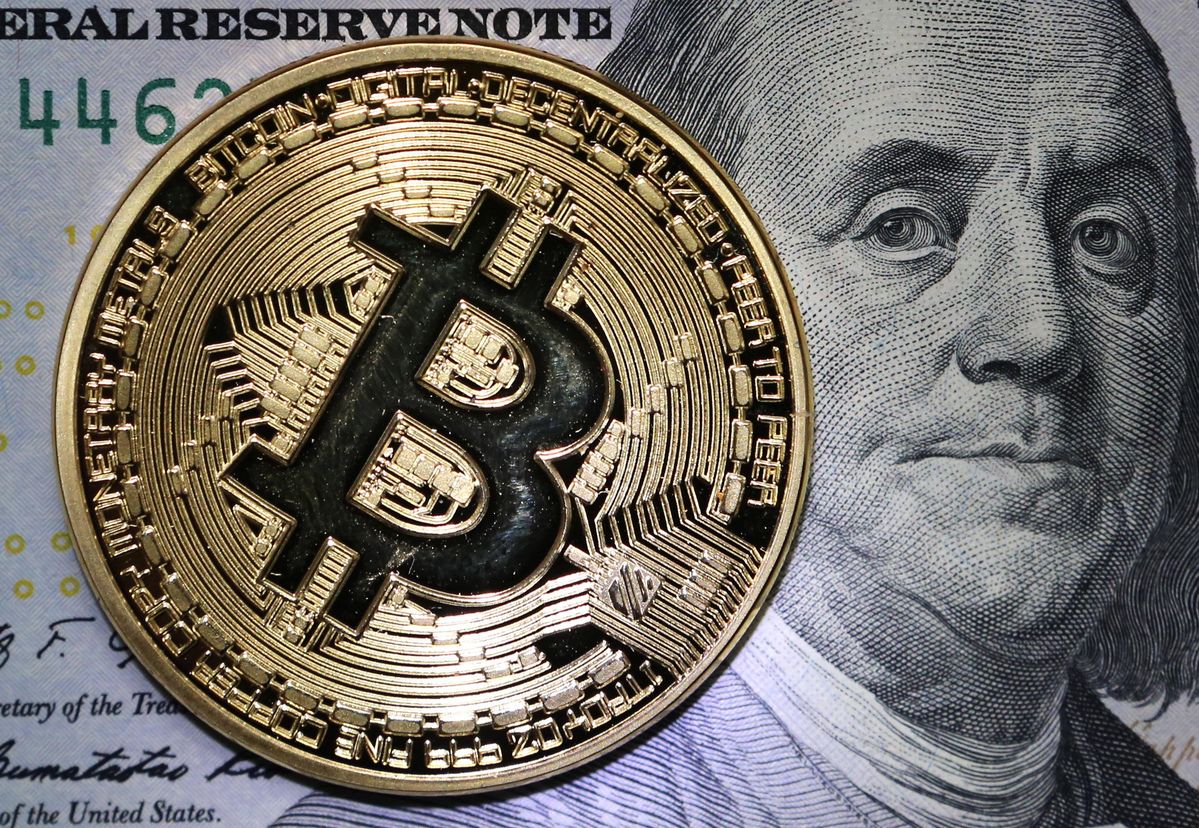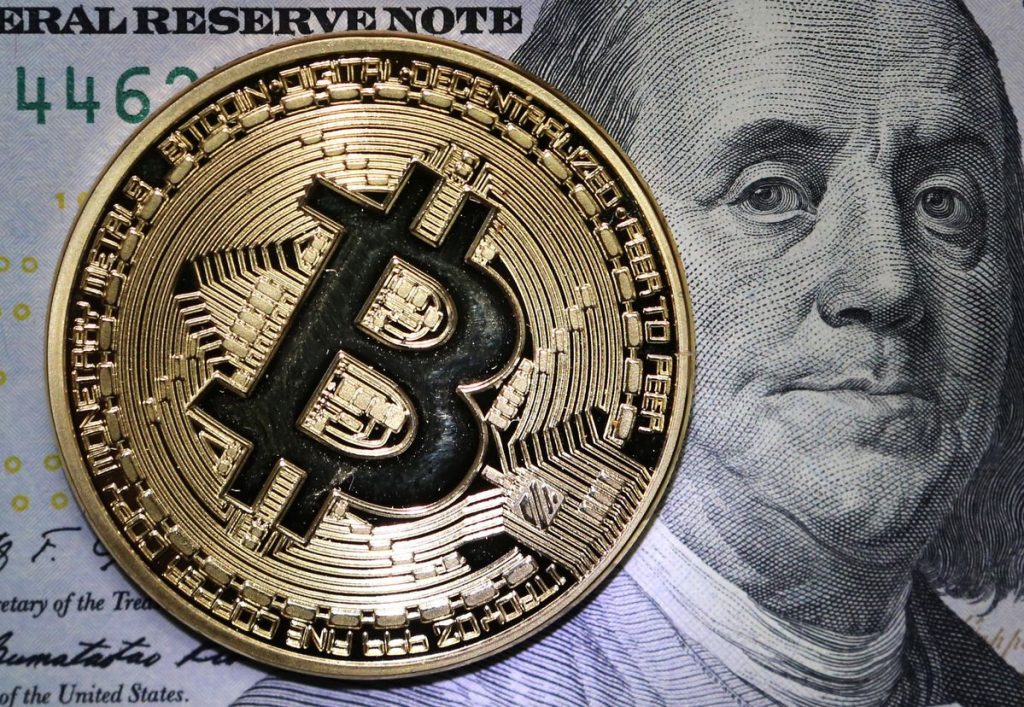 The proposals defined a possible digital dollar as:
"a balance expressed as a dollar value consisting of digital ledger entries that are recorded as liabilities in the accounts of any Federal [R]eserve bank; or an electronic unit of value, redeemable by an eligible financial institution (as determined by the Board of Governors of the Federal Reserve System)."
It would exist in a digital dollar wallet, which would be:
"maintained by a Federal Reserve bank on behalf of any person, that represents holdings in an electronic device or service that is used to store digital dollars that may be tied to a digital or physical identity."
What is Hyperledger's eThaler?
The draft proposals brought renewed attention to a possible U.S. central bank digital currency solution being developed by the Hyperledger project, an open-source collaboration fronted by Linux that helps develop permissioned blockchain solutions for businesses.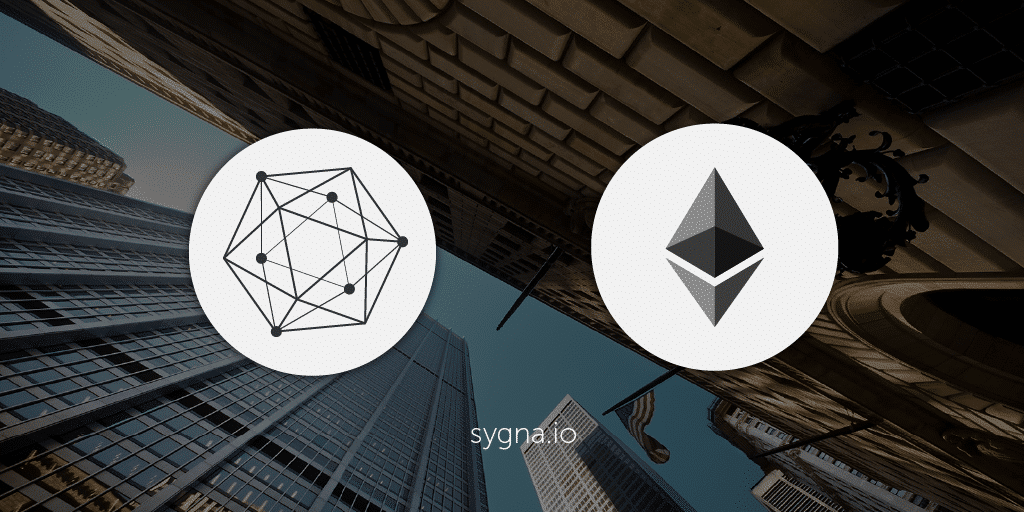 The Hyperledger consortium has recently ramped up its plans to develop its eThaler project, a CBDC-focused project on which various leading financial consultants have been working on since 2019 with the eThaler Labs team. The word "thaler" refers to a European coin used from the 16th to 19th centuries and provided the etymological origins to the word "dollar".
eThaler builds on an "Ethereum for enterprises" version called Hyperledger Besu, which complies with the Token Taxonomy Framework, a standards protocol being developed by the likes of Consensys, JP Morgan and the Ethereum Alliance.
The Congress' stimulus package and seeming interest in creating a central bank digital currency has now provided further impetus to this project.
Why did Congress consider a stimulus digital dollar?
The coronavirus outbreak has flattened the U.S. both economically and politically, forcing almost all but essential service-providing businesses to shutter up and send their employees home for the foreseeable future.
A digital dollar would've helped the Fed, distribute emergency funding to individuals and businesses who needed it while the coronavirus pandemic continues to shut down most of the United States' economy.
Also, it would've allowed the U.S. to keep up with other countries. It's no secret that several countries and regions like the European Union and especially Asian central banks are either considering launching or already working on a central bank digital currency (CBDC). Most worryingly for the United States, the People's Republic of China has been working on a digital yuan for months now and should release it in 2020 to use both domestically and as part of their Belt and Road initiative.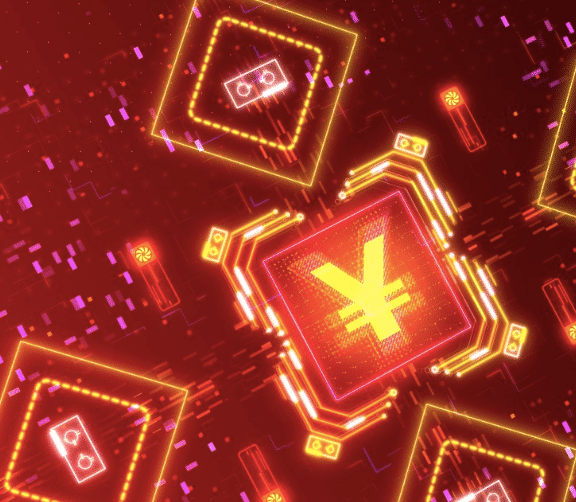 Still, these developments are remarkable, and the discussions around it showed a dramatic U-turn from the U.S. Congress in how they perceive digital currencies, considering their collective outrage to Facebook's Libra stablecoin project, when it was announced only 9 months ago in June 2019.
Why did the U.S. need to issue a $2 trillion stimulus package plan?
There are currently an estimated 157 million workers in the States, of which 60 million are gig economy workers, independent workers or freelancers who often work part-time or flexible hours and don't enjoy the work benefits that full-time employees have.
This means they cannot claim salary compensation while the economy lockdown is in effect. Gig workers include Uber drivers, gardeners, factory and retail workers, creative freelancers and more. With big corporations shying away from increasing their permanently employed workers corps in favor of outsourcing it to third parties, it is estimated that by 2027 the majority of U.S. workers will, in fact, be "independent contractors".
The average American has under $8,500 in available savings and for the lower-income demographic, they have almost no savings cushion- they rely on continuous payment to stay afloat. Without a direct cash injection, millions of Americans simply wouldn't be able to support themselves financially during this crisis.
Would a digital dollar be good for crypto adoption?
While most crypto evangelists might claim otherwise, cryptocurrencies like Bitcoin are still not considered as mainstream financial tools, due to their speculative and unregulated nature.
As could be seen by the uptick in Bitcoin's value following June last year's announcement of the ambitious Libra project, almost any development that promises to bring mainstream attention to blockchain and cryptocurrency technology seems to validate the perception of cryptocurrencies as the future of finance and money, which makes them worth considering in terms of investing.
Without a doubt, a U.S. government that embraces blockchain and virtual asset technology to offer the world's most widely accepted and respected fiat currency in a digital format, would provide respectability to digital currencies that almost nothing else. At the very least, it will result in regulations and an inclusive legal framework that would herald in unfettered growth in the development of digital money.
While this round of economic bailouts didn't take cryptocurrencies to the promised land of mass adoption, the conversation has officially started, and hope springs eternal that further developments will see the introduction of a digital dollar, in what is surely only a matter of time.