An increasingly more stringent regulatory regime in Korea is threatening the existence of many of the country's crypto exchanges, despite improved dialog due to a recent meeting between the country's financial regulator and smaller exchanges.
South Korea's Financial Services Commission (FSC) announced last month that virtual asset service providers (VASPs) would be subjected to stiffer crypto reporting regulations. As part of these new measures, VASPs have until 24 September 2021 to register under the country's Information Security Management System (ISMS). The country is also reportedly considering banning cross-trading. This comes after Korean regulators introduced new AML measures that came into effect on 25 March 2021.
New measures also include exchanges required to hold at least 70% of their customers' crypto deposits in cold storage in order to counter systemic hacks and scams in recent years.
Korea FSC's June 2021 revisions 
The ISMS certification is the first FSC requirement that Korean exchanges must meet in order to continue operating after the September deadline, which is in line with The Act of Reporting and Use of Certain Financial Transaction Information, or more commonly referred to as the Crypto Exchange law.
By registering, the VASPs are providing confirmation to the Korean Internet and Security Agency (KISA) that they meet certain standards of information protection. ISMS also seeks to provide greater transparency to cryptocurrency transactions.
So far, 50 South Korean exchanges have already applied for licenses, 20 of which have acquired certification, while 8 of the remaining 30 are currently being revised and processed.
After obtaining the licenses, national exchanges will also need to obtain contracts with local banks in order to provide the real-name bank accounts of the platform's users for deposits and withdrawals of Korean Won (KRW) on their trading platforms. This requirement is part of KISA's anti-money laundering (AML) strategy.
Continued regulatory pressure for Korea's exchanges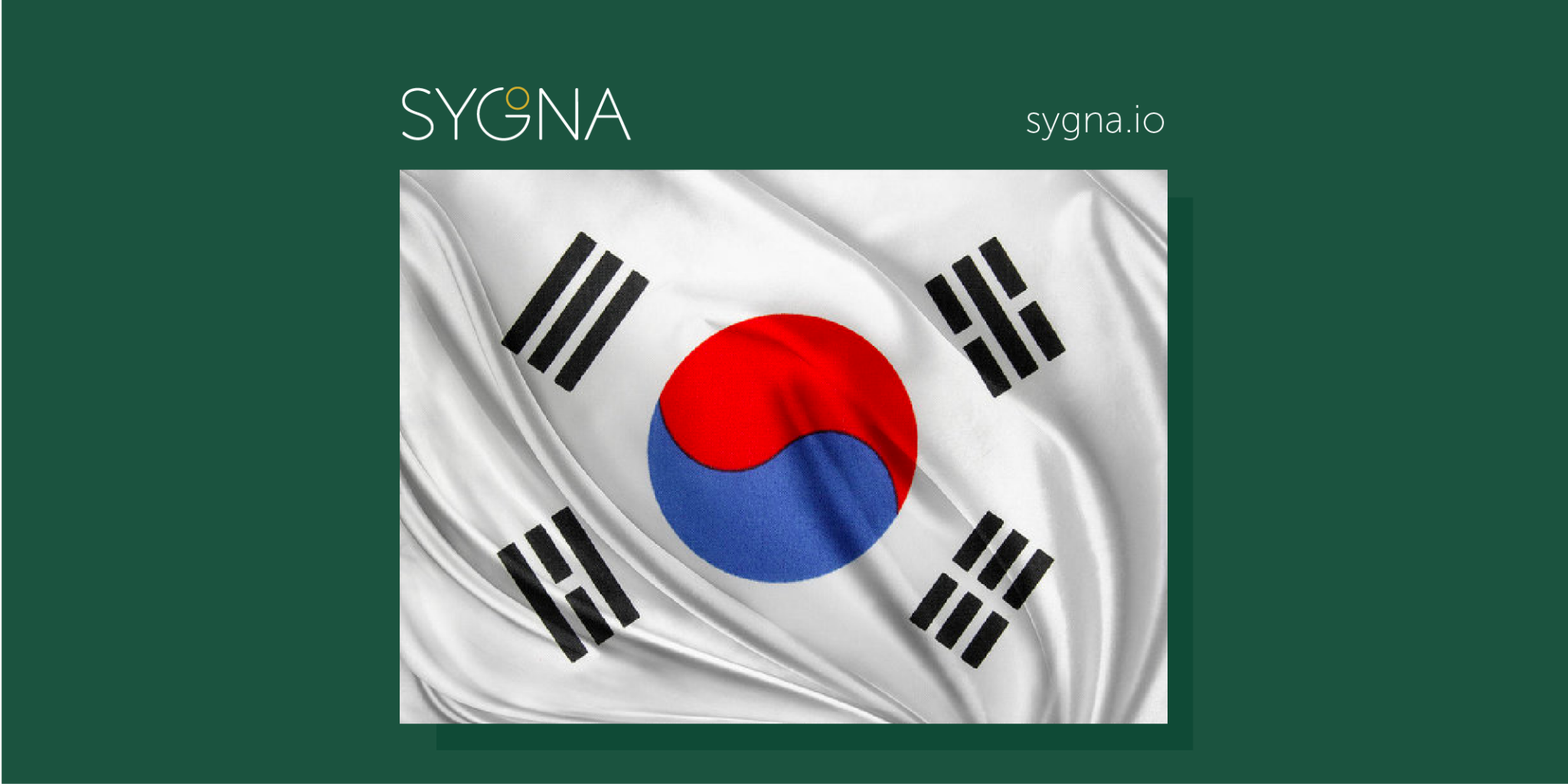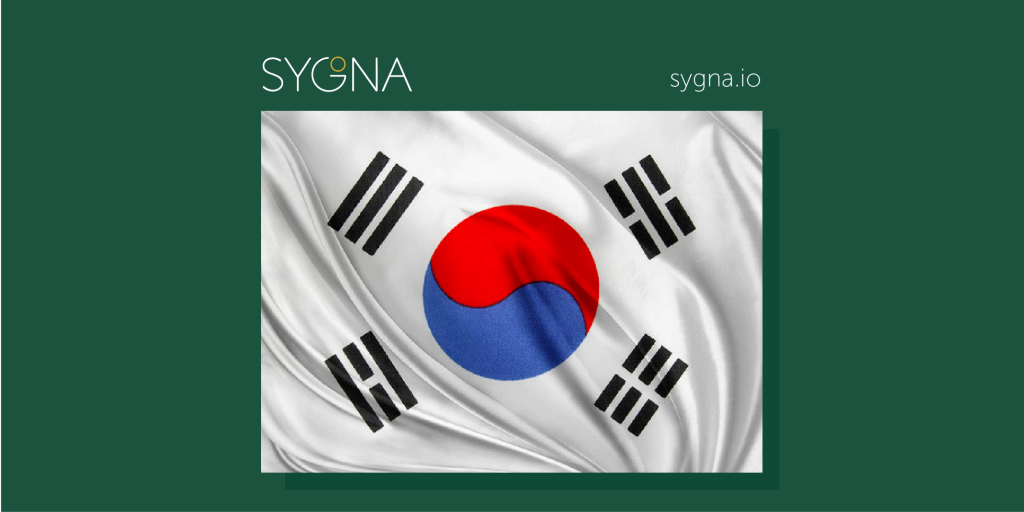 This is not the first time this year that the FSC has caused panic among the nation's digital asset exchanges. The latest announcement comes after the Commission revised the Financial Reports Act in February, which requires all VASPs to undergo compliance inspections and implement Know Your Customer (KYC) processes. 
The February update has already forced exchanges like OKEx Korea to close its doors rather than meet the new requirements.
But the heat exchanges are facing from the FSC's mounting regulatory demands is not expected to simmer down any time soon. There are reports that Korea is planning to ban cross-trading on all crypto exchanges. If this plan comes to fruition, it could spell disaster for even large exchanges like the "Big 4" of Bithumb, Coinone, Korbit, and Upbit.
Cross-trading is a method where buy and sell orders for the same asset are offset without recording the transaction on the exchange. While illegal in many countries, offsetting in Korean exchanges is somewhat necessary as all trades are in Korean won but trading fees are in cryptocurrency.
Korea's small exchanges hit hard by regulations
These revisions come as yet another regulatory blow to the country's exchanges, especially smaller ones that don't have the resources to adhere to them. This is forcing many of South Korea's small exchanges out of the country or finding policy gray areas in order to continue operating. The country's banking fees are notoriously high for the select few crypto exchanges fortunate enough to be granting banking privileges, as financial institutions are subject to more risk in Korea, and responsible for the actions of their customers. However, not all hope is lost.
Jeff Kang, CoolBitX and Sygna's Korea country manager, said in an interview with Cointelegraph that he thought some smaller exchanges would be able to navigate the new regulatory landscape. He stated that:
"While it appears that increased oversight from the South Korea FSC might be daunting news for the local cryptocurrency industry, the situation is not as dire as it seems. The Korean government's stance on cryptocurrencies is not to totally stamp out its use, but to account for consumer protection and to eradicate financial terrorism and money laundering."

Jeff Kang, Sygna country manager
Kang further added that small exchanges will have to double down on their efforts to acquire licenses by the September deadline. Six other exchanges are also close to acquiring real-name trading account licenses, which would bring the number to 10.
Asian countries clamping down on VASPs
These updated requirements to South Korea's VASPs are part of a bigger trend of Asian countries' efforts to ramp up their regulatory efforts. South Korea seems to be following the lead of the Monetary Authority of Singapore, which implemented a requirement for digital payment token (DPT) service providers to acquire an operating license in January last year. Japan also introduced new amendments to their Payment Services Act (PSA) and Financial Instruments and Exchange Act (FIEA) in May last year.