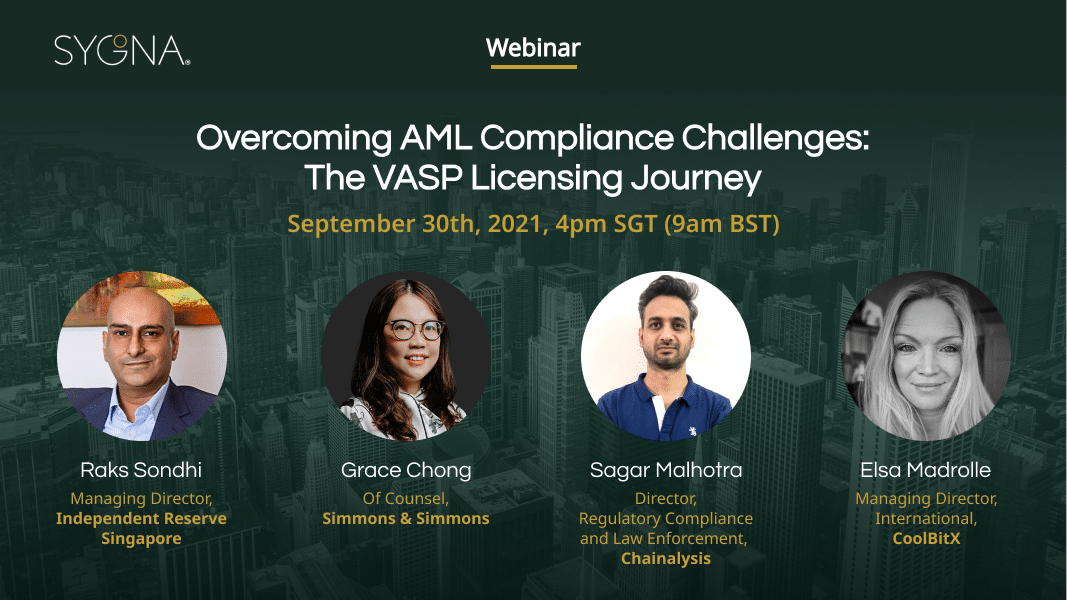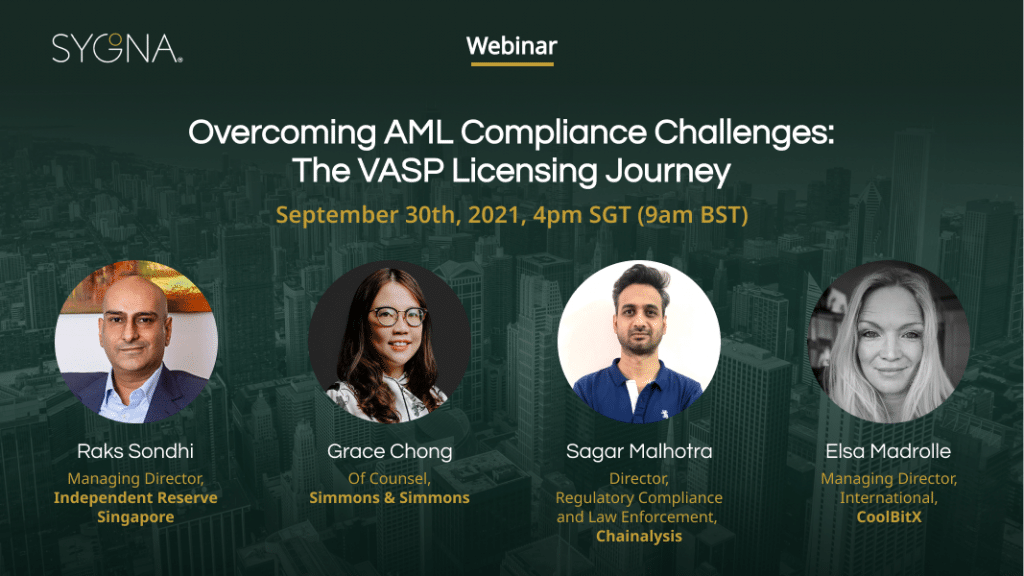 The Monetary Authority of Singapore (MAS), one of the world's most progressive financial regulators, has recently commenced awarding in-principle license approvals to select crypto asset service providers to operate digital payment token services in Singapore.
Given the global stature and leadership of MAS, there are valuable lessons to be learned from the licensing journey, both locally and internationally as crypto regulation is rolled out across the globe.
We are delighted to host Independent Reserve SG, one of the first VASPs to receive in-principle licensing from MAS along with a selection of service providers that have been instrumental in various aspects of their licensing journey to share their insights.
Speakers
Raks Sondhi, Managing Director, Independent Reserve SG
Sagar Malhotra, Director, Regulatory Compliance and Law Enforcement, Chainalysis
Grace Chong, Of Counsel, Simmons & Simmons
Elsa Madrolle, Managing Director, International, CoolBitX
Webinar On-Demand
Please complete the form below to access the video.