Consensus Distributed, Coindesk's flagship networking event for the crypto and blockchain industry, was held last week (May 11-15, 2020), this time online-only and free due to the COVID-19 global pandemic.
Possibly the hottest topic at Consensus 2020 was the Financial Action Task Force (FATF)'s Recommendation 16 Travel Rule, which virtual asset service providers (VASPS) must adhere to by June 2020. 

CoolBitX once again took its place as a Consensus sponsor and contributor, this year promoting Sygna Bridge, its first-to-market FATF R.16 Travel Rule solution for crypto asset service providers.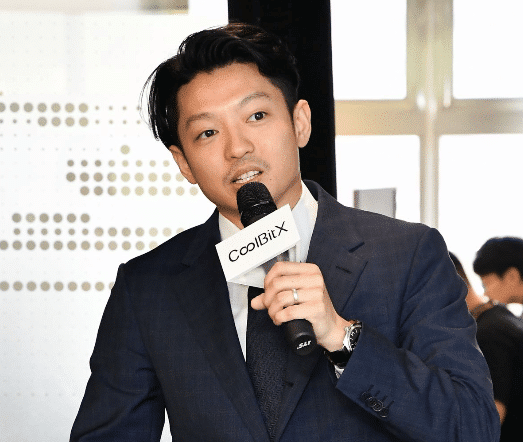 On Day 3 (Wednesday), CEO and founder Michael Ou participated in a CoolBitX-sponsored panel discussion "Meeting the Travel Rule Requirements – Lessons from Asia".
Michael and other virtual asset industry leaders from Japan, Korea, and Taiwan discussed how Asia is leading the world in implementing the challenging Recommendation 16. 
Later on Wednesday, Elsa Madrolle, International General Manager, compared notes with leading fellow Travel Rule technical solution providers (TSPs) during a stacked 3-hour long workshop titled "Is Crypto Ready for the Travel Rule?". Also participating were representatives from Netki, OpenVASP and Shyft.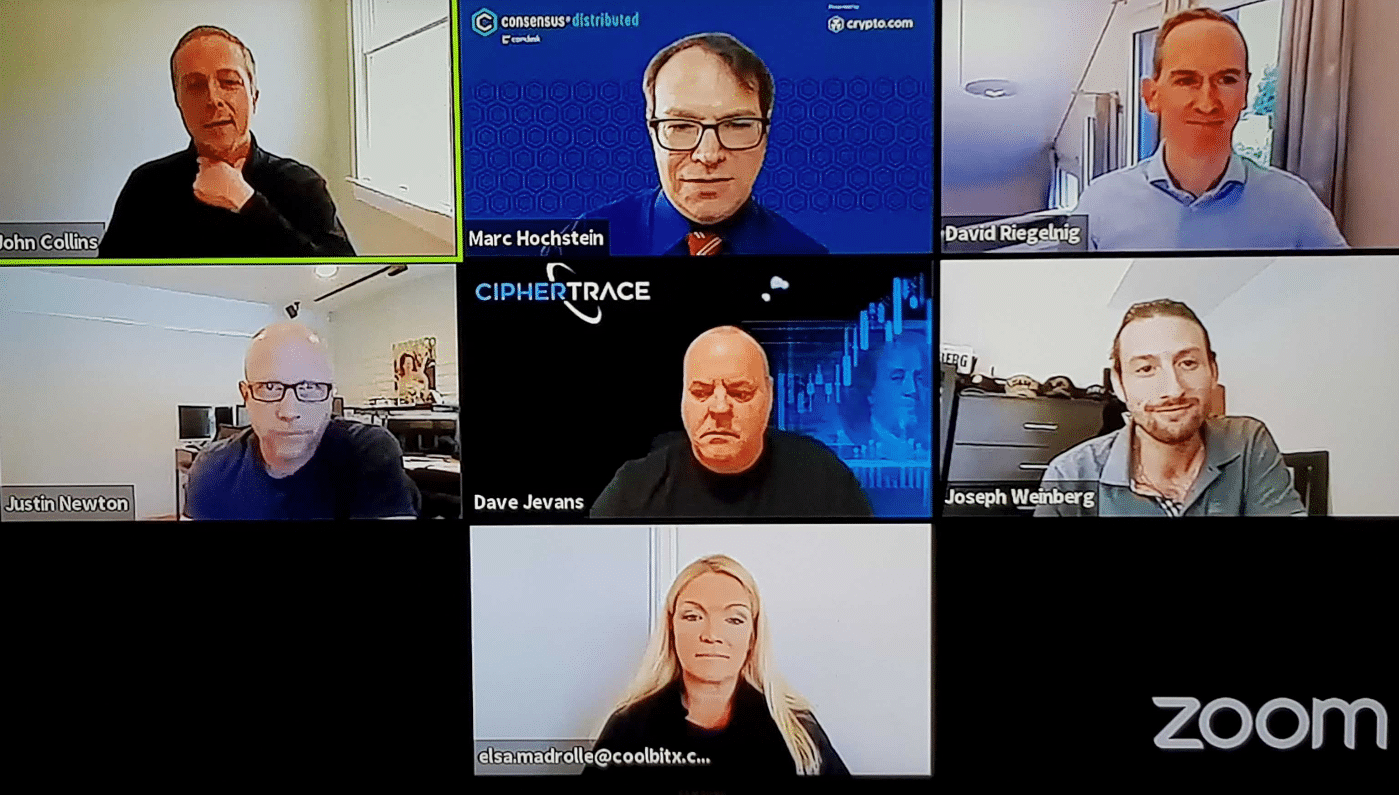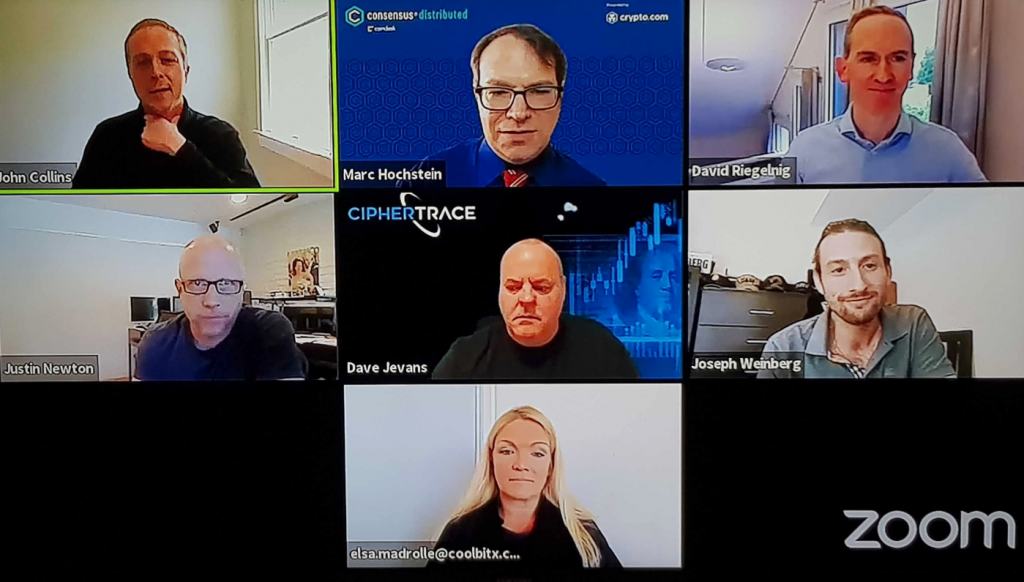 You can view Elsa's panel here: https://next.brella.io/events/consensusdistributed/schedule/115356
"Meeting the Travel Rule Requirements – Lessons from Asia"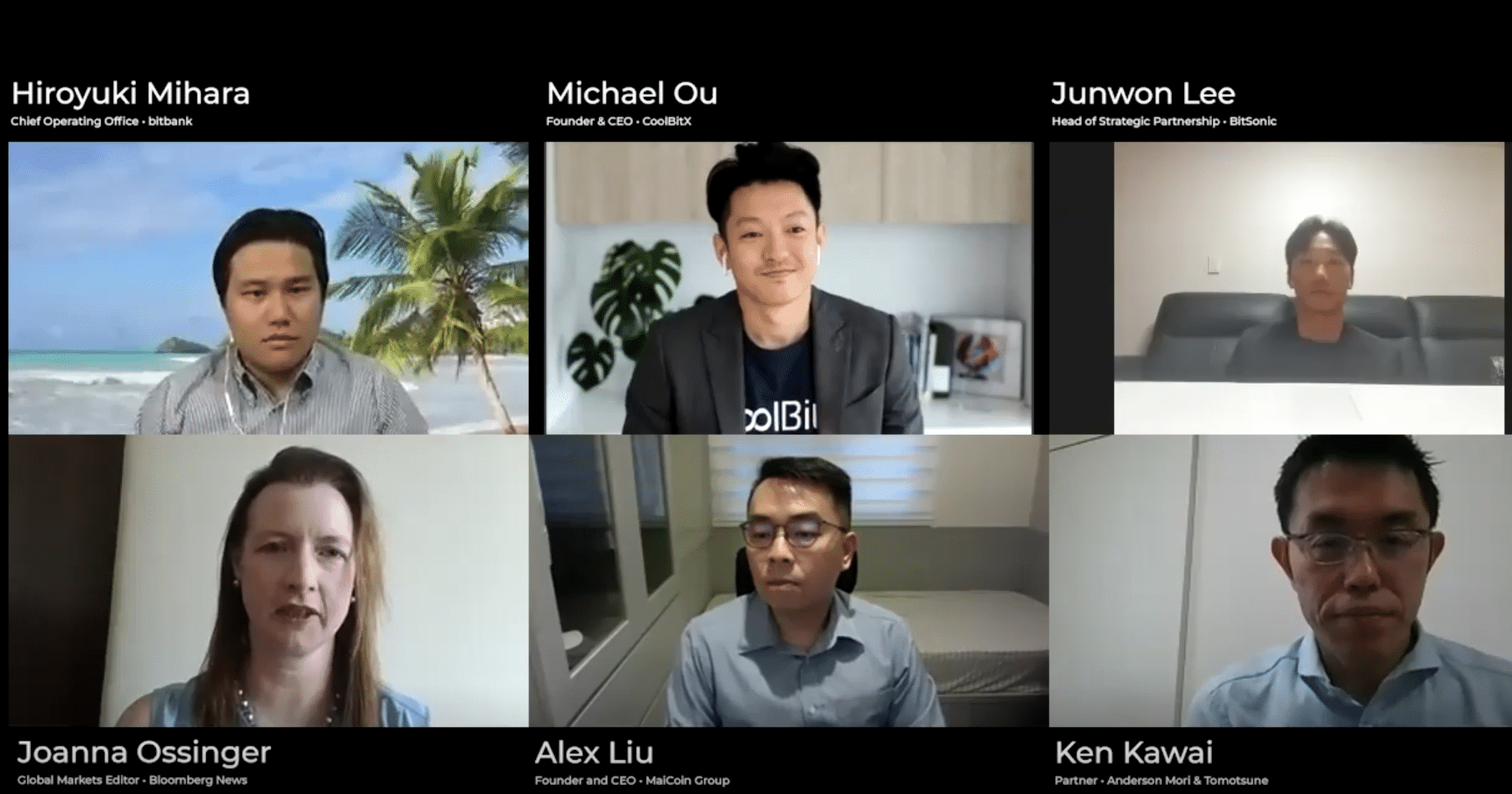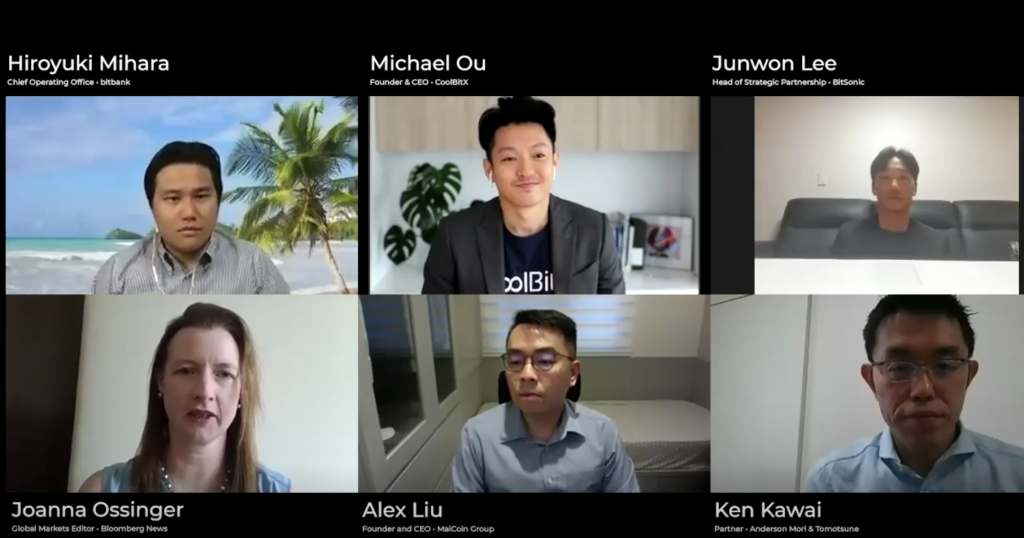 The Asia-facing Travel Rule panel was moderated by Joanna Ossinger, Bloomberg News editor with the following participants:
(View the full panel video here:
https://next.brella.io/events/consensusdistributed/schedule/118680)
FATF's Travel Rule: The 3 Biggest Concerns
Michael Ou kicked off the panel, explaining that from CoolBitX's discussions with crypto companies, it was clear that the FATF Travel Rule raised three major concerns with virtual asset exchanges that needed to be addressed by any technical solution:
User privacy 
Technical feasibility 
User experience
Therefore, CoolBitX worked with the leading blockchain associations Global Digital Finance (GDF), the FATF contact group, Chamber of Digital Commerce (CDC), IDAXA and the Japan Virtual Assets and Crypto Asset Exchange Association (JVCEA) to help solve these issues together.
The BSA's Travel Rule- From FinCEN to FATF to MAS
Michael also discussed how the FATF travel rule originated from the Financial Crimes Enforcement Network (FinCEN)'s application of the U.S. Bank Secrecy Act (BSA)'s Travel Rule, which is now an established part of the traditional banking regulations, as is customer due diligence (CDD).
The Travel Rule for the crypto space was first adopted by FinCEN, then FATF, followed by the Monetary Authority of Singapore (MAS), who announced their local crypto travel rule in December 2019.
As the FATF pushes the Travel Rule on its member countries, CoolBitX can foresee the increasing adoption of the Travel Rule by more and more countries.
Travel Rule: Asia vs the U.S.
On why Asia is leading the world in terms of implementing the Travel Rule, the CoolBitX CEO explained that among other things, Asia's success could partly be attributed to its proactive approach to tackling money laundering threats. This is necessary due to constant AML/CFT threats from dangerous regional transgressors such as North Korea.
How has the crypto industry responded to Sygna Bridge?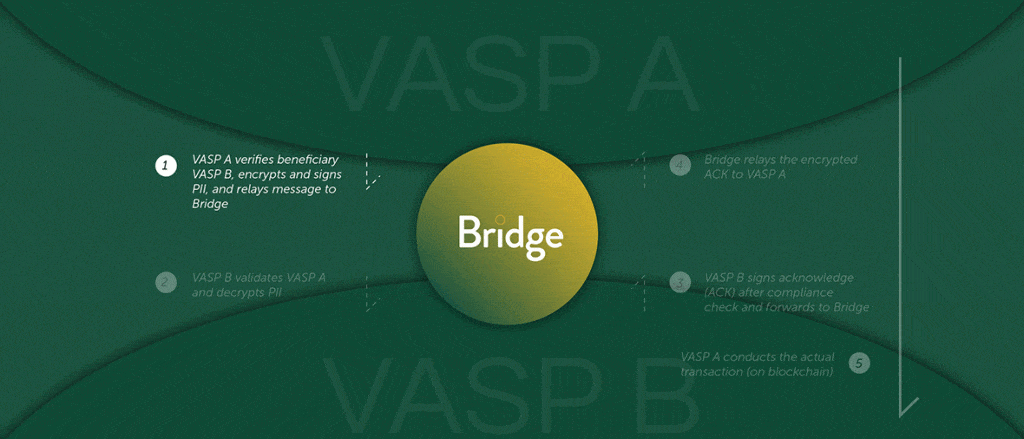 Since CoolBitX announced the development of Sygna in 2019, the blockchain security pioneer has already signed up 13 exchanges. Three of these VASPs have implemented the Bridge solution.
At present, CoolBitX has a working Travel Rule solution at a production stage level in Taiwan, Japan, and South Korea. 
According to Michael, this proves that Sygna has addressed previous concerns, i.e. feasibility, user privacy and experience. Accordingly, it should also be a confidence boost to governments to know that the Travel Rule can be implemented in practice.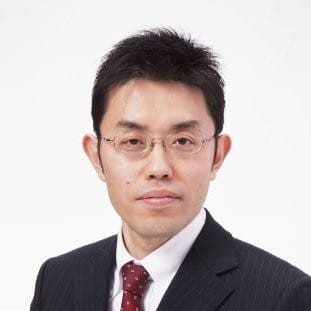 Mr. Ken Kawai, a partner at Anderson Mori & Tomotsune, echoed the CoolBitX head's sentiments, saying that industry-created solutions like Sygna have bolstered confidence amongst Japanese exchanges, (who are now subjected to more PSA and FIEA regulations since 1 May 2020).
Mr. Kawai predicted that Japan's version of the Travel Rule would likely be introduced in 2021. (Take a look at Japan's crypto asset regulation history here)
How Sygna Bridge solves the 3 FATF Travel Rule obstacles
Sygna uses existing technology and two layers of encryption in order to cause minimal disruption to VASPs' operations and to keep user data secure and private. (Video: around the 20:00 mark)-
User privacy
Sygna Bridge encrypts the PII user data file and generates a private and public key pair for each VASP during a transmittal, which it shares off-chain. Only the originator and beneficiary VASP counterparties are able to decrypt the PII data, thereby protecting the integrity of their customer records. 
Feasibility
While CoolBitX was initially concerned that it would take a long time to integrate Bridge with customer exchanges, this has not been the case. Michael Ou reported that integration with the Bridge API had been easier than expected.
Most exchanges only took 2 weeks to implement Bridge and start sharing information with counterparties, while some of the bigger, more complex VASPs took about 4 weeks, which is still quite quick, all things considered. 
User experience
A resulting negative user experience has been one of the biggest complaints of the cryptocurrency industry in regards to the Travel Rule- that it would drive users away from exchanges due to the complexity and time it would take for users to submit their data for each transaction. 
Sygna Bridge negates this by making the user actions as simple as possible during transactions, only requiring them to enter their destination crypto address (beneficiary VASP's customer address). There is no need to enter time-consuming beneficiary information.
Sygna's new payment process- "as easy as a QR code"
Michael Ou added the following:
"Turns out it is as easy as just scanning a QR code. So we developed a new payment process for exchanges and users to do it. The process requires a user to just screenshot a QR code generated from the sender exchange and paste it to the receiver exchange."
Feedback from Sygna's VASP partners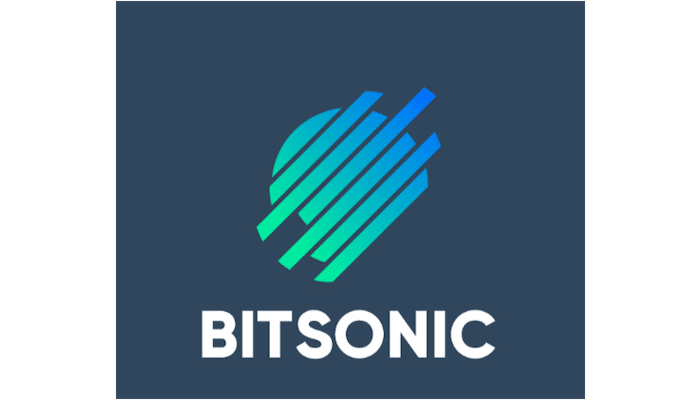 Mr. Junwon Lee, head of strategic partnerships at Bitsonic (Korea), elaborated on this and explained that during testing with Sygna and Japanese exchange SBI VC, they found the process to be very easy, simple and user-friendly. He hopes that more VASPs will join the alliance soon.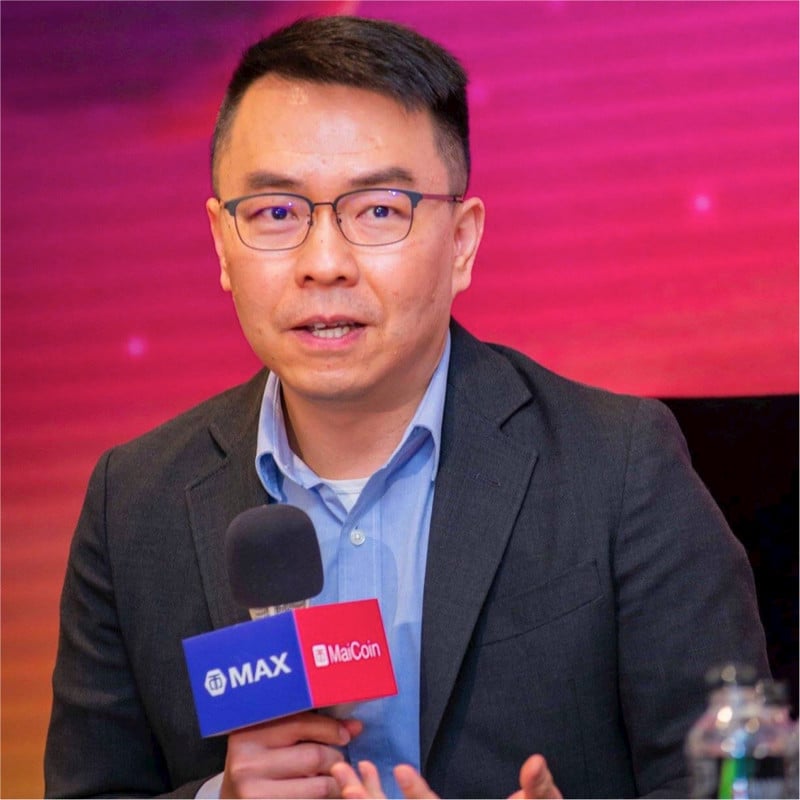 Mr. Alex Liu, CEO and founder of Taiwan's biggest crypto asset platform the MaiCoin Group, added that MayCoin is currently integrating Sygna Bridge and should have the solution up and running by June. 
He weighed in on the Travel Rule controversy, calling it a fair trade-off for exchanges and users and a slight inconvenience that is offset by its addressing of other concerns such as money laundering and terrorism funding. 
Alex concluded that mainstream users care for an uncomplicated user experience more than anything else, therefore it's vital for all stakeholders to keep convenience in mind when it comes to regulations.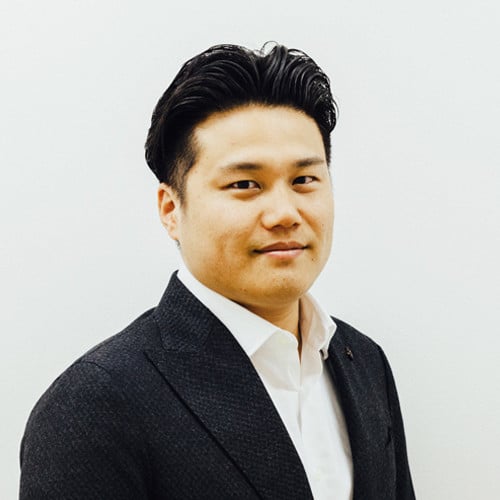 Mr Hiroyuki Mihara, Chief Operating Officer of Bitbank, the Japanese exchange with the highest trading volume, touched on the work that working groups in Japan have been doing to solve the Travel Rule for and between Japanese exchanges.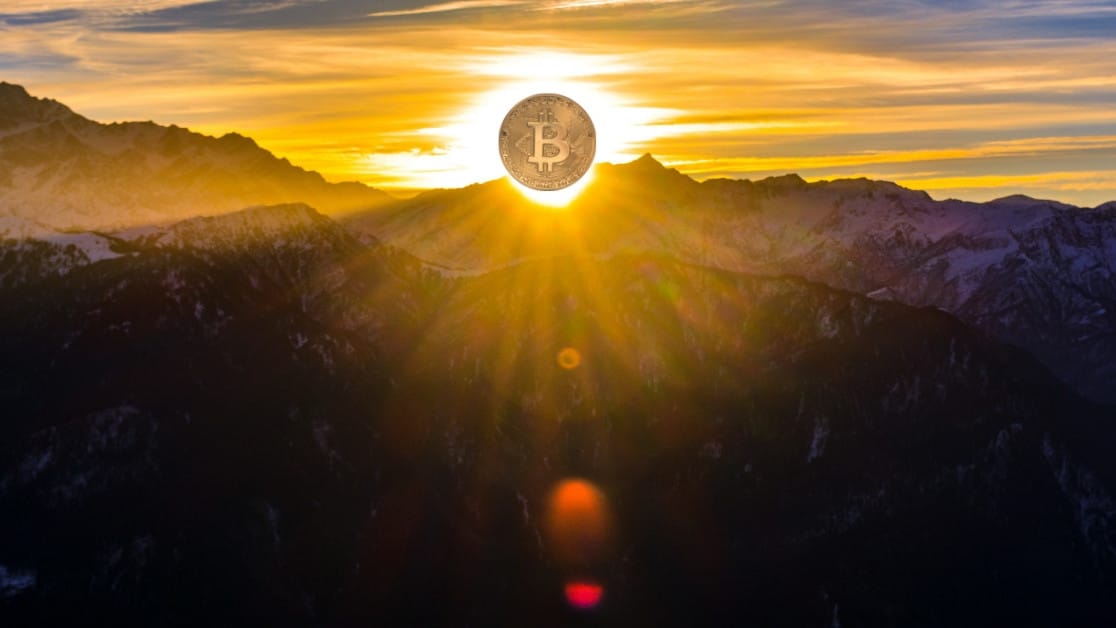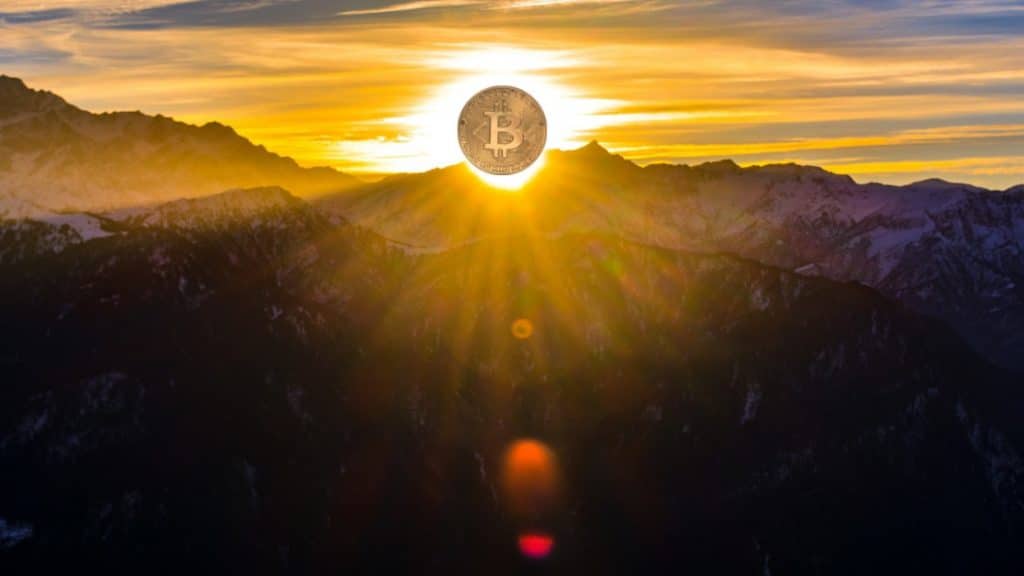 Japan's VASPs are still struggling with crypto regulation's so-called "sunrise problem", that is, finding a way to deal with exchanges in other countries who are not compliant with the FATF's updated recommendations to the satisfaction of Japanese regulators.
Big 4 accounting firms have validated Sygna test transactions
Michael also shared that two of the Big 4 accounting firms, which he declined to name due to confidentiality reasons, have reviewed Sygna Bridge's process and found it to be privacy-secure. The consulting firms verified that the shared user info between the sender and recipient VASP was 100% accurate and remained fully intact.
Interoperability Concerns
One of the biggest hurdles for exchanges will be to ensure that they share compatible data with each other, as it's likely that a number of different Travel Rule solutions will be adopted globally.
For example, Japanese and Korean exchanges use local languages for their platforms and to onboard customers. This user information will need to be translated from these languages in a consistent manner. 
Other data format concerns are how to consistently capture date and address data points. For example, the order in which residential and physical addresses are recorded, such as the street name, number, postcode, differ even in English-speaking countries.
Sygna Adopts JWG's IVMS101 Messaging Standard
Since 2019 CoolBitX's team have been in close discussions with the Joint Working Group (JWG), a coalition of major blockchain associations Global Digital Finance (GDF), Chamber of Digital Commerce and IDAXA, to help establish a unified data format that could be adopted by all technical solution providers (TSPs). 
The JWG finalized and announced this new universal messaging standard, called the InterVASP Messaging Standard, or IVMS101, in early May 2020.
CoolBitX is now working on adopting the IVMS101 standard and Michael hopes that other technical solution providers will follow suit. 
CoolBitX announces Sygna offices for Japan and Korea
The CoolBitX CEO had further good news to share during the panel discussion:
The company has recently also opened Sygna offices in Japan and Korea to serve the Asian powerhouses' crypto industries in the Japanese and Korean languages, making it easier for them to get compliant with the FATF travel rule.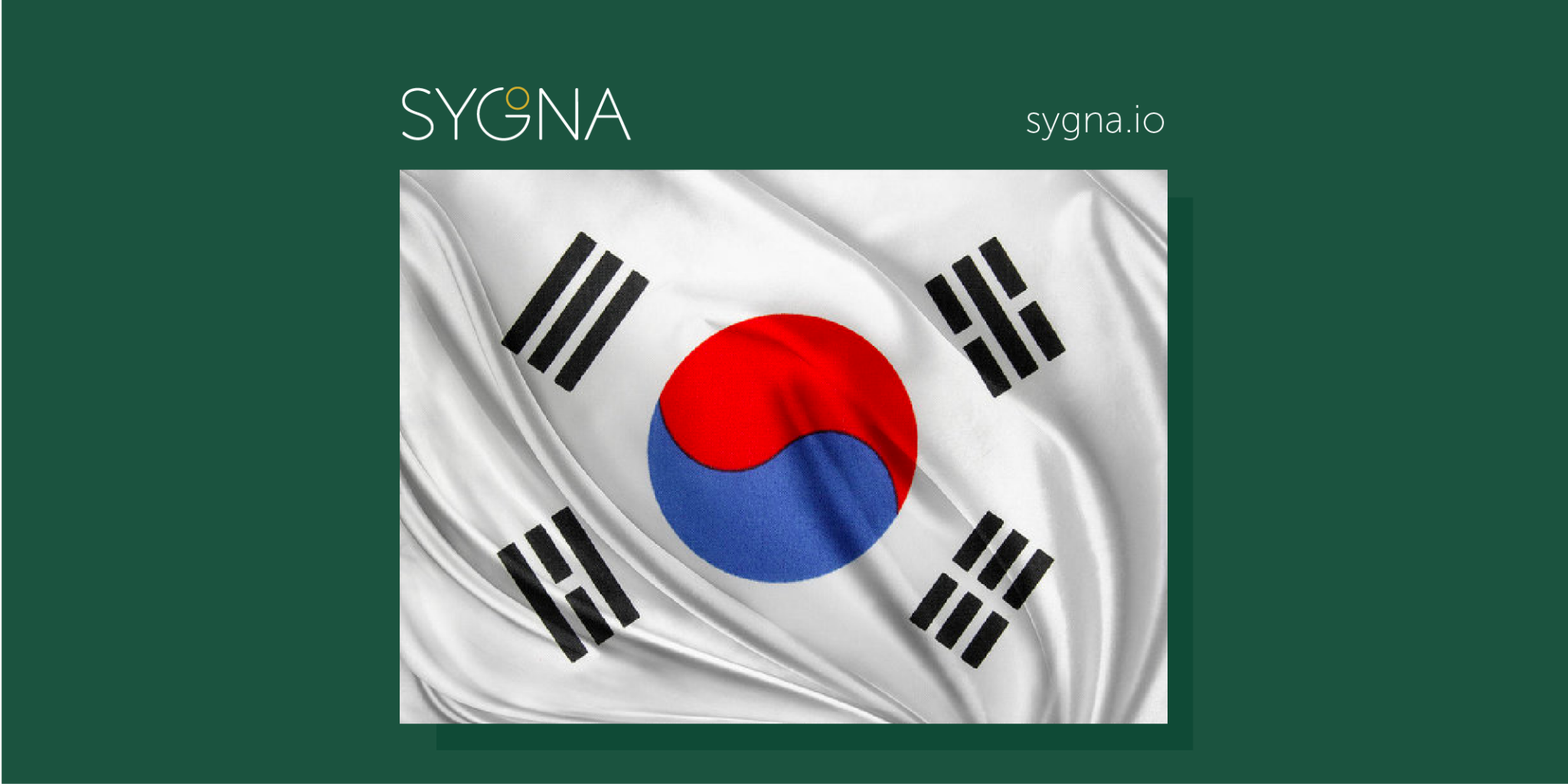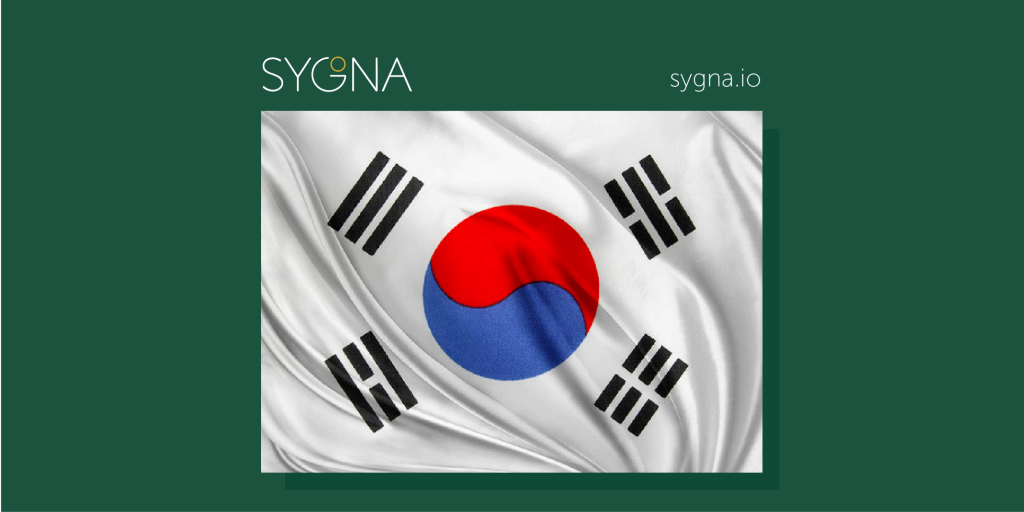 Interested Korean VASPs are invited to reach out to Korea Country Manager Jeff Kang.
CoolBitX and Sygna are looking beyond the Asia-Pacific region and invite all VASPs around the world to join its network alliance. Currently, 13 VASPs have signed up, including the Blockchain Intelligence Group (BIG) in North America (Canada). 
What's next for CoolBitX and Sygna?
Michael said that the development team is currently planning the next version of Sygna Bridge, which will adopt IVMS1010 and make it interoperable with other TSP solutions like CipherTrace's TRISA. 
CoolBitX, who closed its Series B round for $16 million in February 2020, is also ramping up its business development efforts, talking with VASPs worldwide and in particular, the remaining Japanese exchanges.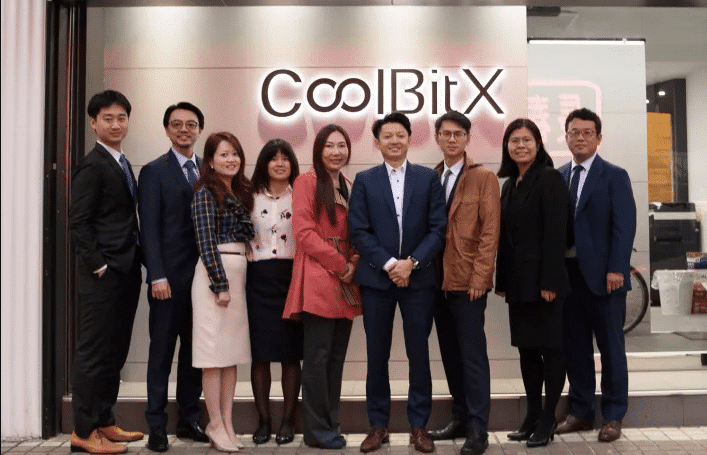 The CoolBitX CEO said applying the Travel Rule to private wallet transactions would currently be too complex. Sygna Bridge will not share any user information between VASPs to private wallets but will apply to VASP-to-VASP transactions to enable exchanges to check transmittal parties against censor lists. 
In his closing remarks, Michael expressed his hope that Sygna's proof of Travel Rule-compliant cross-border transactions will give governments more confidence in issuing new regulations against money laundering.
---