*JUNE update: Sygna Bridge 2.0 now supports IVMS101
The influential Joint Working Group (JWG), an international industry coalition established by the blockchain organizations IDAXA, GDF and Chamber of Digital Commerce, has adopted a unifying new cryptocurrency messaging standard to help digital asset exchanges comply with incoming AML/CFT regulations.


The JWG officially unveiled the InterVASP Messaging Standard, or IVMS101, on May 7th, 2020.
The IVMS101 technical standard will help crypto exchanges adhere to the Financial Action Task Force (FATF)'s challenging new Recommendation 16 FATF Travel Rule, which requires virtual asset service providers (VASPs) to share required originator and beneficiary information with counterparties globally.
IVMS101 will potentially allow VASPs to work with multiple R.16 compliance solution vendors, such as CoolBitX's Sygna Bridge and CipherTrace's TRISA.
What is the Joint Working Group (JWG)?


The Joint Working Group for interVASP Messaging Standards (JWG) was established in December 2019 by the Chamber of Digital Commerce, Global Digital Finance (GDF) and the International Digital Asset Exchange Association (IDAXA).
The working group hosts over 130 technical subject-matter experts nominated by VASPs and other impacted entities, technical solution providers (TSPs), academics, and regulators.
The JWG operates independently from the crypto industry and enjoys the support of the leading national and global virtual asset industry associations, VASPs and TSPs.
The group convened online weekly from January 2020 to its concluding plenary in May to establish a common standard that could allow VASPs to work smoothly with any R.16 compliance solution vendor.
The JWG also kept the FATF and leading national AML/CFT regulators like FinCEN (U.S.), the FCA (UK), Singapore's MAS, and Japan's FSA up to speed with the latest IVMS101 developments.
What is the JWG's IVMS101 messaging standard?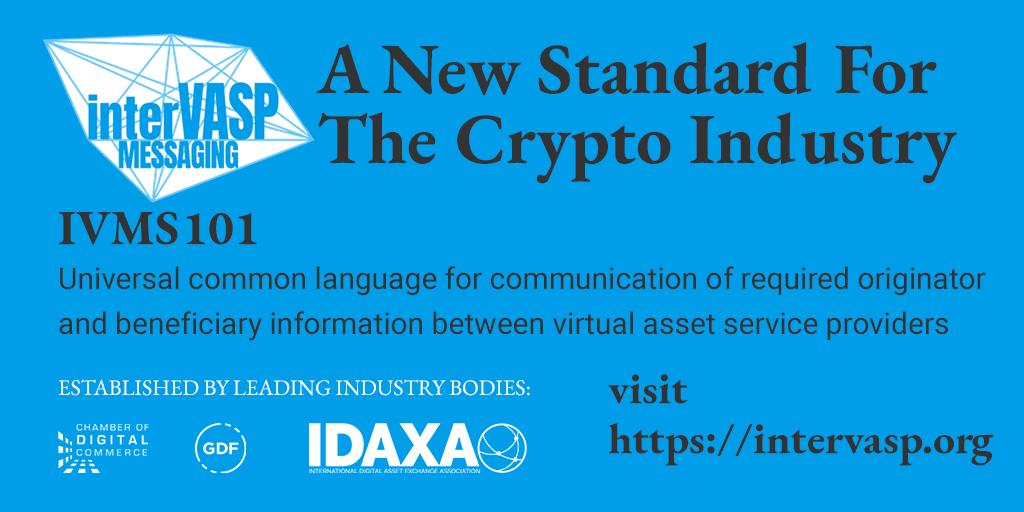 The JWG IVMS101 is "a data model to facilitate a universal common language for the communication of required originator and beneficiary information between VASPs."
IVMS101 is the JWG's first technical standard and will now be handed over to its members to be ratified. The IVMS101 Standard can be read and downloaded at this intervasp.org link.
Why is IVMS101 so important?
The FATF's updated Standards have put the onus on the crypto industry to devise technical solutions that will help VASPs comply with Recommendation 16.
Technical solution providers like CoolBitX, Ciphertrace, Netki and others have heeded the call and been developing their own Travel Rule compliance services since the FATF announced its June 2020 implementation deadline during their June 2019 plenary.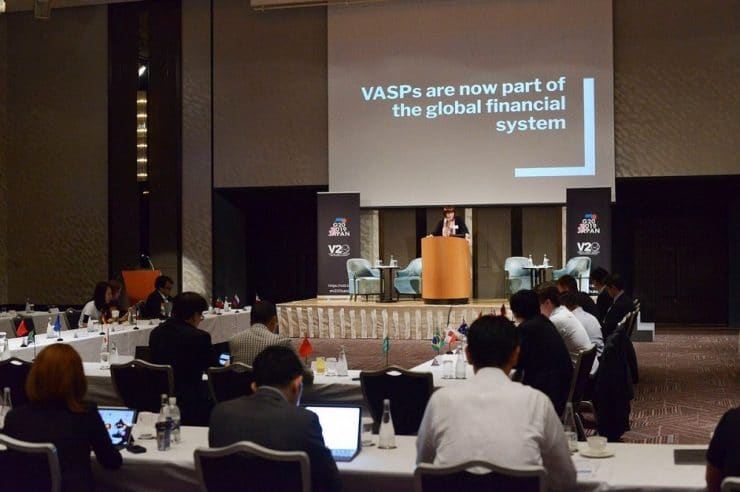 As this article on Travel Rule solutions shows though, these solutions differ greatly from each other, and potential incompatibility and formatting issues between them could add an intolerable strain on VASPs' already stretched resources.
Up until now, there had been no standardized data format for transmittal information. For example, a date like 7 May 2020 can be recorded as either 5/7/2020 (U.S. English) or 7/5/2020 (British English). The same goes for exchanges in countries that use a non-romanized alphabet.
These VASPs will have to ensure they transcribe their users' personally identifiable information (PII) in a globally consistent manner.
(as discussed in our 8 FATF Travel Rule Compliance Challenges article).
IVMS101 removes a huge obstacle for VASPS by establishing a universal compliance data format. This saves companies from having to continuously manually reconfigure originator and beneficiary messages, which would become increasingly expensive, time-consuming, and error-ridden as transaction volumes scale.
Malcolm Wright, Chair of the GDF Advisory Council, elaborated: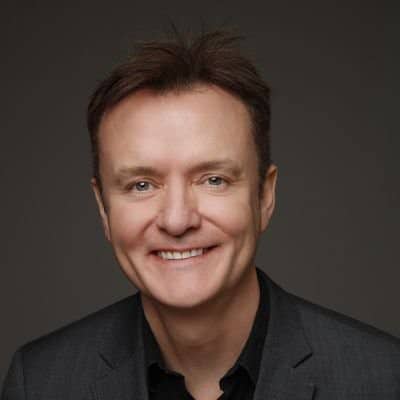 "IVMS101 is significant because it ensures every message sent is received as intended, and that VASPs will benefit from implementation efficiencies and minimal error rates particularly where they may need to adopt multiple TSP solutions to communicate across the VASP ecosystem."
Which technical solution providers (TSPs) will implement IVMS101?
At the JWG's final plenary meeting, prominent TSPs including CoolBitX's Sygna, CipherTrace's TRISA, Notabene and Securrency committed themselves to backing and onboarding the proposed language standard.
VASPs like Onchain Custodian (Singapore), Hong Kong-based BC Group and Diginex, BitIt (France), OSL, and Paxful also agreed to implement IVMS101-based solutions.
Comments from Joint Working Group coalition
JWG convener Siân Jones, XReg Consulting Senior Partner and former FATF policy developer
"To make this possible in such a short period of time is a testament to the way that the cryptoasset industry can come together. In all my years working in standards development, I never yet encountered such tremendous collaborative effort to enable an international standard to be developed in just over four months".
Anson Zeall, Executive Director of IDAXA:
"Since the FATF published the Virtual Asset guidelines in June 2019, the industry has been working hard to comply, but there are challenges…IVMS101 is definitely the first step in the right direction."
Amy Kim, Chief Policy Officer at Chamber of Digital Commerce
" This is an extraordinary effort by industry… The work of the JWG has been extremely important in demonstrating the ability of our industry to unite together and actively progress toward meeting the FATF requirements."
Comments from CoolBitX
Michael Ou, CEO and founder of CoolBitX:
The JWG has managed to join the hands of leading crypto industry stakeholders across daunting cultural and geographica barriers exacerbated by COVID-19.

I'm confident we now have a new standard that will contribute (or be the framework) to share compliant and consistent data with ease. CoolBitX is honored to be a part of this historic day and we look forward to the groundbreaking journey ahead.
Elsa Madrolle, CoolBitX's GM International: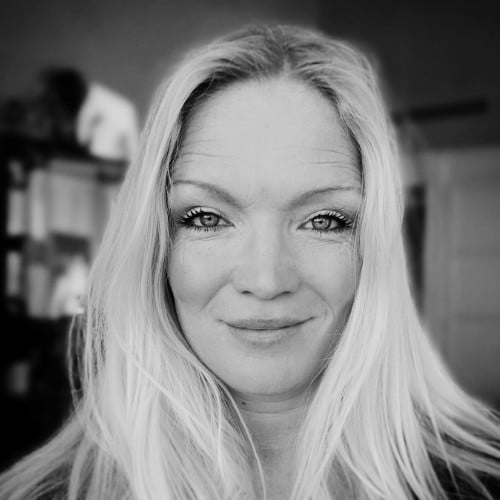 "One of the most remarkable achievements of IVMS 101 under the guidance of highly experienced standard setters Siân Jones and Neil Samtani was the speed at which the industry was able to reach consensus.

Stakeholders dialled in from all over the world at sometimes unsociable hours every week to get this done and it was a formidable mobilisation of talent and resources for the greater good of the industry."
What's next for IVMS101 in 2020?
Malcolm Wright has indicated that the JWG will now move from planning and preparing IVMS101 into executing it with TSPs, followed by regulatory enforcement.
The standard will also be presented to the GDF, Chamber of Digital Commerce and IDAXA for ratification.
Wright also praised the rapport the JWG has built up with the FATF, and the G20 AML regulator's understanding that a so-called "sunrise period" is needed to develop and implement the right technical tools to facilitate regulation in different countries.
"We are coming at it from opposite ends towards the same goal, and we are not quite there yet. … But we have got a really nice dialogue with FATF at the moment talking about the sunrise period."
For JWG inquiries on IVMS101
To learn more about Sygna Bridge's FATF Travel Rule solution and request a demo, please visit sygna.io/bridge or email [email protected]
---
About Global Digital Finance (GDF)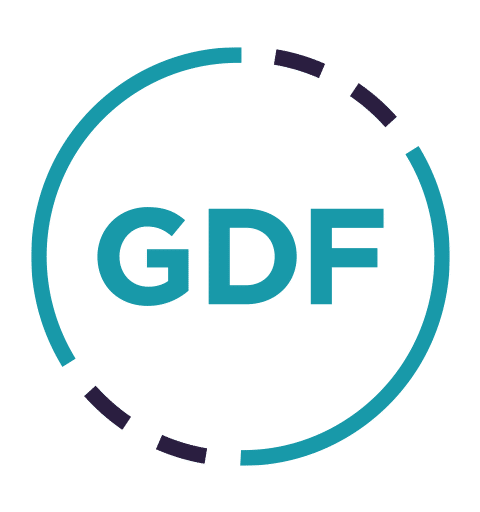 GDF is an industry membership organization that promotes the adoption and acceleration of crypto asset and digital finance technologies by developing conduct standards and engaging with enterprises, regulators and policymakers. GDF's advisory board comprises some of the leading regulators, academia and influencers in the digital asset industry.
---
About the Chamber of Digital Commerce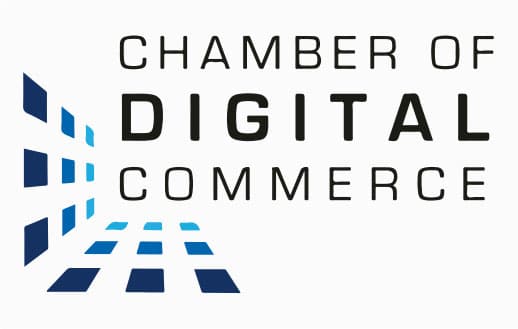 The Chamber of Digital Commerce is a leading global trade association representing the digital asset and blockchain industry. The U.S. advocacy group was founded in 2014 in Washington D.C.
The Chamber's mission is to promote the acceptance and use of digital assets and blockchain-based technologies through education, advocacy and cooperating with regulatory authorities. It features a powerful leadership team and an elite board of advisors.
---
About IDAXA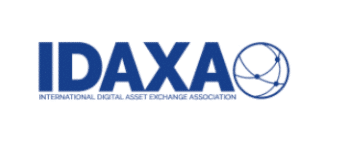 IDAXA was launched during the 2019 V20 Summit in Osaka Japan, which brought together the world's biggest crypto asset exchanges, industry experts, and organizations.
The V20 Summit emphasized the need for global dialogue to help governments and the digital asset industry work together to deliver a coordinated response to the updated FATF Standards, and resulted in the signing of a memorandum of understanding (MoU) by key stakeholders such as:
The Crypto Valley Association
The Singapore Cryptocurrency and Blockchain Industry Association
Blockchain Australia
The ​Taiwan Parliamentary Coalition for Blockchain & Industry Self-Regulatory Organization
The Hong Kong Blockchain Association
The Japan Blockchain Association
The Korean Blockchain Association
---
About CoolBitX and Sygna Bridge


Blockchain security pioneer CoolBitX started developing its pioneering Sygna line of crypto asset regulation compliance products in late 2018.
Sygna Bridge, its first-to-market Recommendation 16 solution, is a simple and effortless messaging standard that helps its network alliance members discreetly and securely share FATF Travel Rule-compliant transmittal information with counterparties through a non-technical API.
To learn more about Sygna Bridge, please visit sygna.io/bridge