New bundle product Sygna Gate enables VASPs to identify red flag indicators in accordance with FATF guidance, together with Travel Rule compliance and blockchain analysis
---
Taipei, Taiwan — 6 May 2021 — CoolBitX, the international blockchain security company, and creators of Sygna Bridge—today announces its partnership with ComplyAdvantage, a global data & technology company transforming financial crime detection, to offer an all-in-one solution that aims to simultaneously meet FATF's sanctions guidance and Travel Rule recommendations for the virtual asset industry.
The joint AML solution bundles counterparty information-sharing with sanction screening in real-time—including Politically Exposed Person (PEP) screening, and adverse media listing—and will be integrated with Sygna Gate, a new compliance solution that includes additional transaction monitoring and blockchain analytics solutions from leading industry solution providers.
Sygna Gate will be available from June 26th, 2021.
The launch of Sygna Gate builds upon the recent release of Sygna Bridge Wallet Filter API, a joint solution with transaction monitoring provider Elliptic that distinguishes between custodial and private wallet addresses, facilitating identification of VASP-to-unhosted wallet transactions.
Key Features
The solution includes the following features:
Browser Dashboard — Control and manage all AML processes in one single integration-free interface.
Interoperable Travel Rule Compliance — Help exchange the required information across Travel Rule protocols.
Sanction Screening Integration — Automatically screen against global sanction lists after the exchange of the required Travel Rule data.
Blockchain Analytics Integration — Identify transaction risks and hosted wallets for different compliance needs.
Comments
Michael Ou, CEO of CoolBitX said: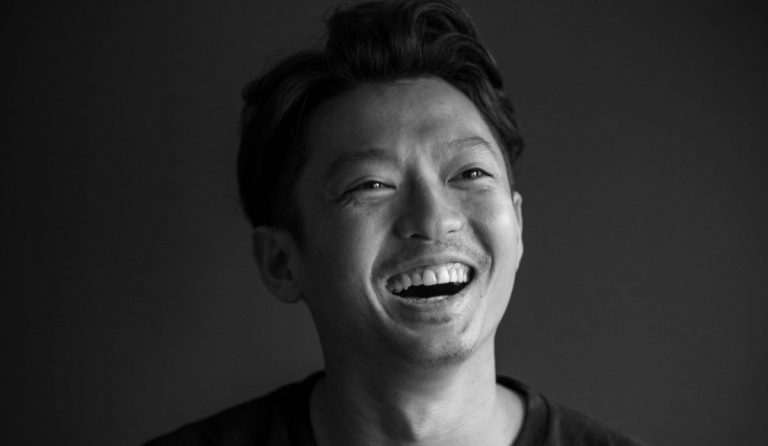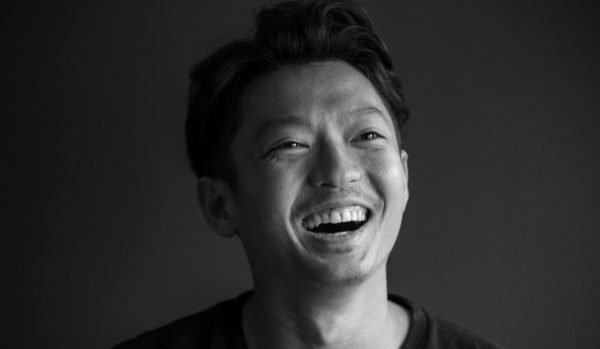 "While we believe that regulation in the digital asset industry will accelerate the rate of adoption globally, crypto businesses and VASPs today are met with vast regulatory requirements and due diligence procedures that puts a strain on their operations.

Sanction screening—along with transaction monitoring, Travel Rule data collection, and other crypto KYC requirements—form an integral part of AML/CFT compliance, and are an increasing necessity for our VASP customers. With ComplyAdvantage partnering with Sygna Gate, we can now help meet the compliance needs of VASPs in an all-in-one solution, with minimal integration effort and cost."
Jaede Tan, Managing Director in Asia-Pacific for ComplyAdvantage said: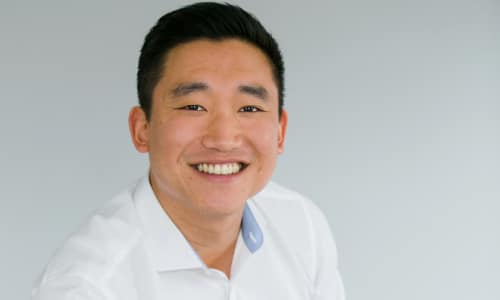 "We are delighted to be partnering with Sygna to support the AML/CFT compliance processes of crypto businesses and VASPs with robust AML data and technology.

Financial crime is a rapidly evolving space and nefarious actors continue to find new ways to exploit the financial system, so the partnership will allow us to provide best-in-class technology to VASPs, enabling them to satisfy their evolving regulatory requirements and stamp out financial crime."
Interested parties can contact either CoolBitX or ComplyAdvantage for a trial.
Sygna: [email protected]
ComplyAdvantage: [email protected]
Michael Ou, CEO of CoolBitX is available for media interviews.
About CoolBitX
CoolBitX Ltd. (CBX) is an international blockchain security company building the next-generation infrastructure necessary to maximize digital asset adoption. Founded in 2014 by Michael Ou and backed by SBI Holdings, CoolBitX provides solutions for a rapidly-changing blockchain industry in order to foster the mass adoption of virtual assets through its two product lines: CoolWallet S and Sygna. CoolWallet S is a credit card-sized hardware wallet that allows for Bluetooth-enabled pairing with users' mobile phones. The Sygna line of regulatory compliance products are tailored toward Virtual Asset Service Providers (VASPs), simplifying the compliance efforts of VASPs through the use of effective and secure technology. For more information on CoolBitX, visit https://coolbitx.com/.
About Sygna Bridge
Sygna Bridge is a user friendly, and secure data exchange compliance solution that allows Virtual Asset Service Providers (VASPs) to comply with data exchange regulation. For VASPs licensed or registered in any of the 200 global jurisdictions committed to FATF Recommendations, Sygna Bridge is a first-to-market solution that simplifies the complex and labor-intensive task of meeting the "travel rule" requirements as defined in FATF Recommendation 16. As a testament to meeting the highest level of information security, Sygna Bridge has achieved the ISO/IEC 27001 certification, a globally recognised standard for Information Security Management System (ISMS) in April 2021. For more information on Sygna, visit https://sygna.io/ and for more information on CoolBitX, visit https://coolbitx.com/.
About ComplyAdvantage
ComplyAdvantage is the financial industry's leading source of AI-driven financial crime risk data and detection technology. ComplyAdvantage's mission is to neutralize the risk of money laundering, terrorist financing, corruption, and other financial crime.
More than 500 enterprises in 75 countries rely on ComplyAdvantage to understand the risk of who they're doing business with through the world's only global, real-time database of people and companies. The company actively identifies tens of thousands of risk events from millions of structured and unstructured data points every single day. ComplyAdvantage has four global hubs located in New York, London, Singapore and Cluj-Napoca and is backed by Ontario Teachers', Index Ventures and Balderton Capital. Learn more at complyadvantage.com.