Introduction
On Nov. 16, Binance, the world's largest digital asset exchange by volume and a recent lightning rod for regulatory scrutiny, released a list of 10 principles it said it hopes can guide lawmakers and regulators as they seek to impose more rules and frameworks on cryptocurrency markets worldwide.
The company's 10 Fundamental Rights for Crypto Users are meant to guarantee customers access to the new technologies via safe platforms, while they simultaneously seek to safeguard the open and innovative nature of the industry, according to the press release.
The company says regulation is inevitable and even beneficial if approached with care, comparing the issue to requiring seat belts in cars.
"At Binance, our priority has always been the everyday user, from their security to their experience as part of a greater community," says Binance founder Changpeng Zhao.
Binance's call comes at a time when massive crypto exchanges have come under increased scrutiny from governments around the world. In the last year, the SEC served Coinbase a Wells Notice over its Lend program, while BitMEXwas forced to pay $100m in a settlement to the CTFC for anti-money laundering (AML) violations.
Rival exchange FTX released its own recommended guidelines for regulators in early December, with CEO Sam Bankman-Fried testifying on December 8th in front of the House Committee on Financial Services along with the CEOs of other exchanges.
Size does not confer legitimacy: Binance seeks safe harbor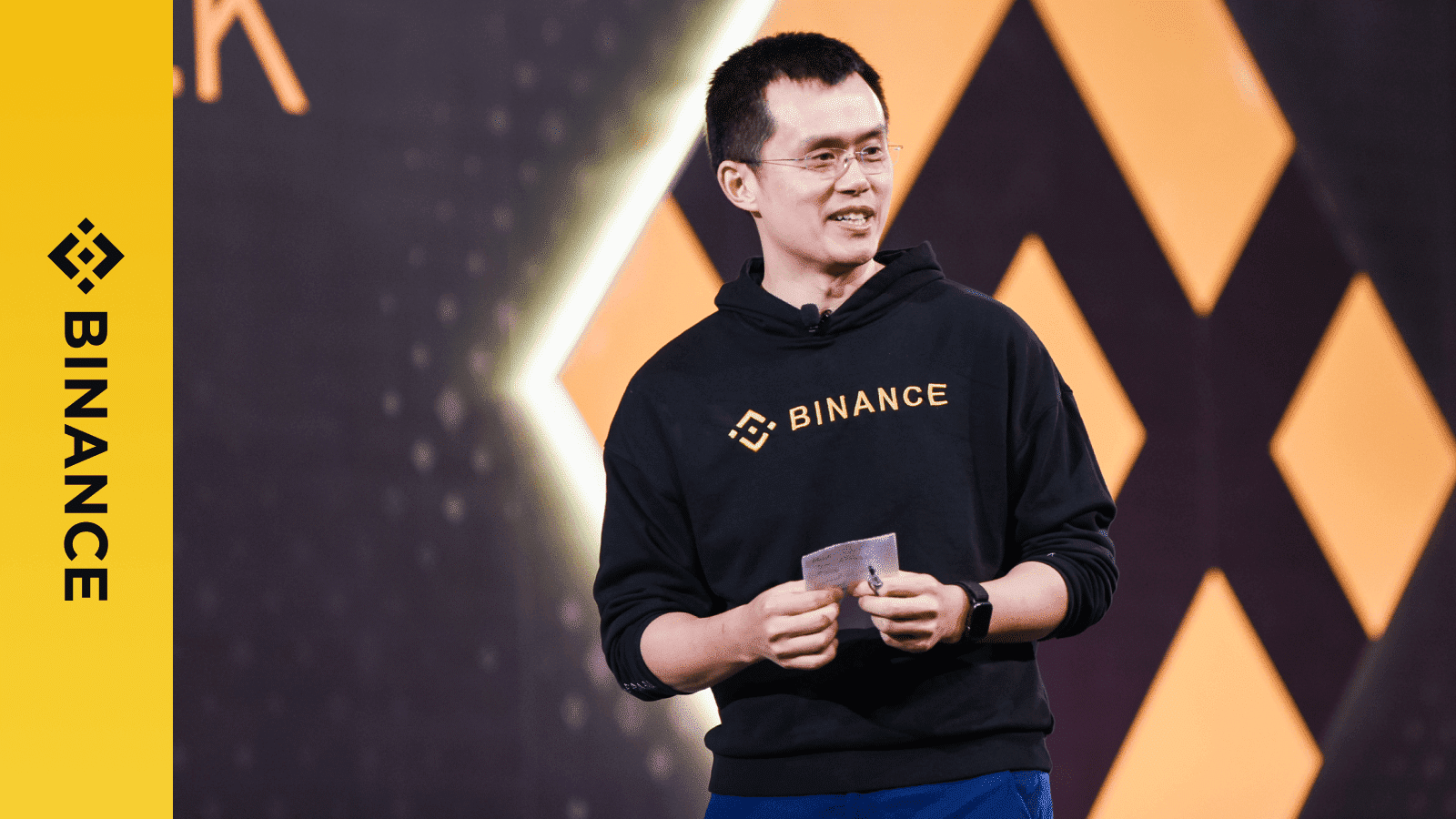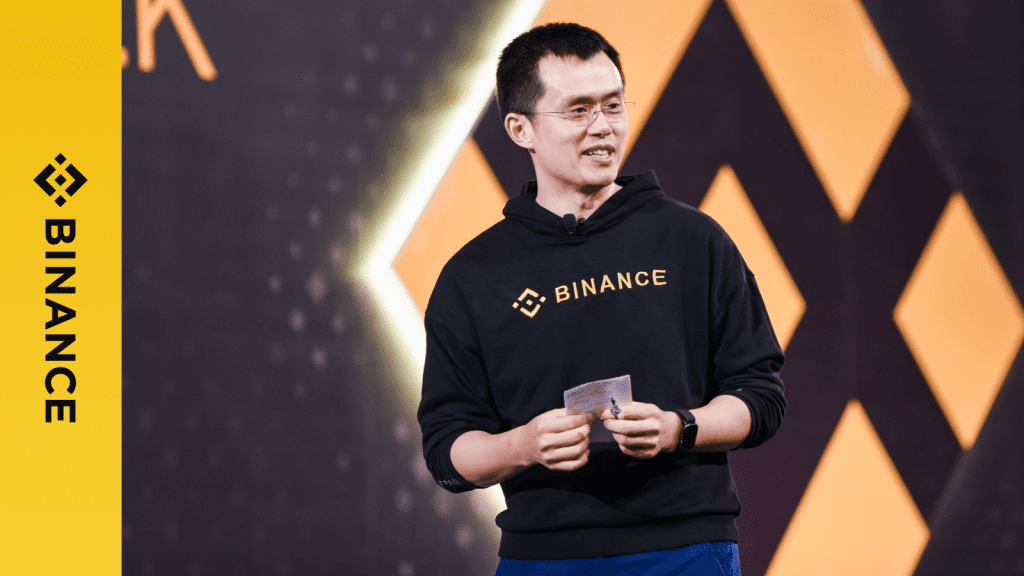 Binance's country of residence has always been disputed, with the exchange obfuscating is domicile occasionally on purpose. Founded in 2017 by Chinese-Canadian Zhao, commonly referred to as CZ, Binance had originally been headquartered in China, though it moved to Japan that same year amid a crypto crackdown by the Chinese Communist Party. Between 2018 and 2019, the company expanded its operations to Malta, Jersey, and Bermuda.  By March 2021, Zhao still maintained that his exchange had no physical headquarters.
 However, last year turned out to be a tough year for Binance as it found itself getting increasingly isolated as jurisdictions distanced themselves from it. 
Maltese regulators in 2020 said the company did not have the right to operate in the cryptocurrency sphere and that they were reassessing its activities.
Previously banned in the U.S. before the opening of a separate FinCEN-registered exchange, the company is currently under investigation by both the Department of Justice and the IRS. Last June, Japan issued its second warning that Binance was not registered to do business there, while the U.K. has also ordered the company to cease its activities in the country due to failures of AML-compliance. South Africa also issued a similar notice. Additionally, the exchange faced a criminal complaint in Thailand last July for operating without a license.
Meanwhile, in 2020, staff members from Forbes released documents indicating Zhao had designed his U.S. business model so as to deliberately mislead regulators about his operations in the country.
What principles are Binance proposing?
The 10 rights suggested by Binance are a mix of rhetoric and specifics, with some dishing up boilerplate mission statements, such as the first:
"Every human being should have access to financial tools, like crypto, that allow for greater economic independence," and the second:
"Industry participants have a responsibility to work with regulators and policymakers to shape new standards for crypto assets."
Nevertheless, specific though undetailed frameworks are laid out too, such as:
calls for exchanges to implement KYC (know your customer) processes to weed out bad actors
a focus on strict levels of privacy protection for users
an insistence on first-rate custody arrangements
comprehensive deposit insurance at exchanges
demands for eligibility requirements in crypto derivatives markets
an emphasis on transparency and accuracy in the ratings of potential crypto investments.
These principles, of course, are framed around what is best for users, and while it may be true that the public is well-served by many of them, it was certainly not lost on Zhao that regulation will benefit the established players, who once compliant will will have a gargantuan advantage over latecomers.
Speaking to the Associated Press, Zhao discussed his company's enthusiasm for increased regulation:
 "One of those minor reasons is a selfish reason: that in a regulated industry, the few larger players will remain. The smaller players do get cut off, which is unfortunate for those guys."
Conclusion
With the success of Coinbase's IPO last spring, Binance, along with the other big exchanges, is likely envisioning a future where it can fully step out of the shadows and claim the full fruits of its position in the hierarchy.
One of those fruits would be the adoption of crypto into pension funds and other risk-averse portfolios, which would be one of the great untapped gold mines for the nascent crypto economy.
Regulation would appear to be the road to this reality, and it should come as no surprise that as the crypto industry looks toward its next couple user markets, the big players are making a push to get involved in the regulatory angles.
D.A. Davidson technology strategist Gil Luria feels that Binance is doing exactly what the likes of Uber and Lyft did. Which is: "Build a business ahead of regulations. When it gets to a certain scale, acknowledge that regulation will be helpful and then shape it."
Whether it will pan out for Binance, an exchange that has been bending and shaping rules as it saw fit since its inception in 2017, remains to be seen. It is however encouraging that the likes of Binance and FTX are not just playing possum anymore to greater regulations, but starting to proactively guide regulators on the best ways to police the crypto space.