South Korea's Financial Services Commission (FSC) has issued a new regulatory proposal that adds additional revisions for Korean virtual asset service providers (VASPs)  after changes in late 2020 to its supervisory framework for crypto assets. 
The proposal includes the "Travel Rule" requirement which will come into effect on 25 March 2022 and builds on the November 2020 proposed revision of its 'Act on Reporting and Using Specified Financial Transaction Information' (whose 40-day comment period ended in December 2020) and comes as new bank account data indicate a rise in South Korea virtual asset activity. 
The Financial Services Commission's recent changes aim to further align the country's anti-money laundering (AML) regulations with the Financial Action Task Force (FATF)'s crypto regulations VASPs, most notably Recommendation 16's FATF Travel Rule. 
The revisions are up for public comment until 2 March and are expected to come into effect on March 25th 2021, a year after the FSC's comprehensive March 2020 regulatory updates.
What are Korea FSC's February 2021 VASP revisions?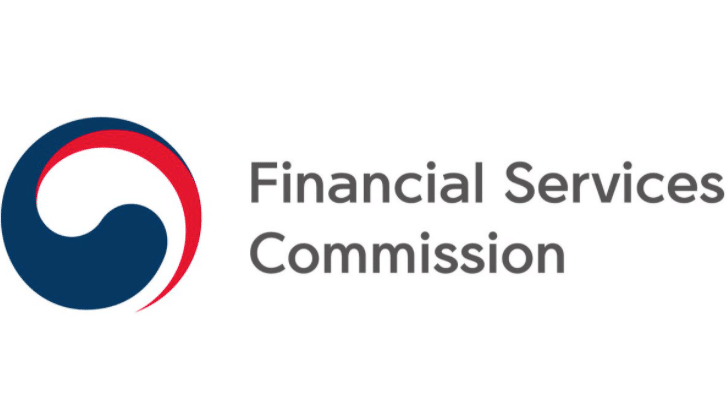 According to RegulationAsia, the FSC's latest crypto-facing regulatory changes for VASPs determine that:
that the value of virtual assets involved in fiat currency transactions are equal to the price that the VASPs displayed at the time of the transaction, for the purposes of selling, exchanging, or transferring crypto assets. 
VASPs can act as a broker between their customers and other VASP clients, only if the other VASP is qualified, AML-compliant, and its information has been verified. 
Importantly, the new revisions also exempt the controversial real-name account obligation where a VASP's rendered services do not include the exchanging of crypto assets for fiat money. 
The FSC has also introduced new corporate registration, change, and renewal forms.
The Suspicious Transaction Reporting (STR) report form has been amended to now include virtual assets. 
Financial institutions will have only three business days to file STRs to the Korea Financial Intelligence Unit (KoFiu) to report abnormal transactions once they've been detected. 
FSC's November revisions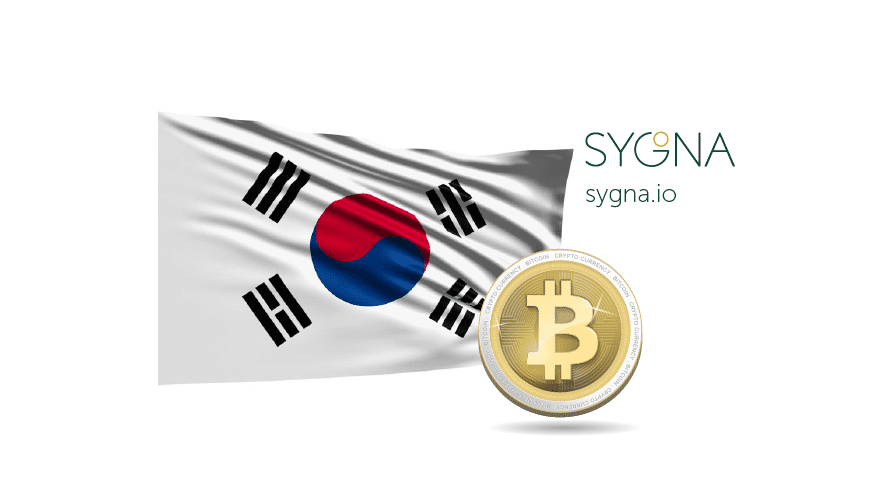 The FSC announced in November last year that it was looking for legal revisions that would introduce the Travel Rule in the country and make it obligatory for Korean VASPs to report the real names of their customers during VASP-to-VASP crypto transactions over 1 million Korean won (US$900).
The amendments also expanded the definition of VASPs and added requirements for real-name accounts.
The financial regulator clarified at the time that its proposal aimed to impose AML requirements on VASPs to align it with the FATF Recommendations and not as a means to adopt virtual assets into financial regulatory regimes.
How are VASPs defined in Korea?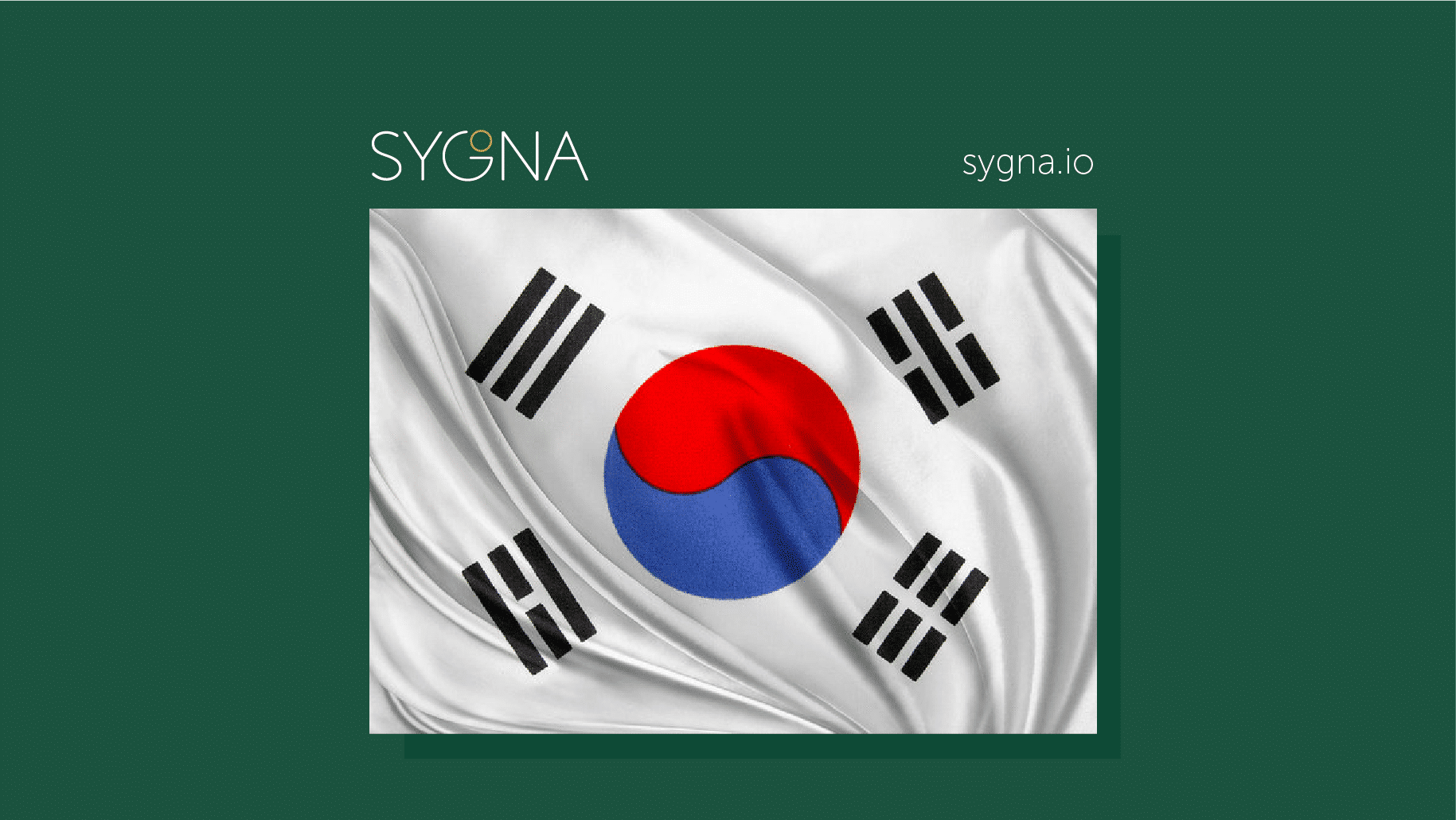 The Act on Reporting and Using Specified Financial Transaction Information' defines VASPs as "business entities that engage in one or more of the following activities or procedures:
the purchase and sale of virtual assets,
exchanges between virtual assets,"
transfers of virtual assets
safekeeping and administration of virtual assets
intermediation or brokerages of virtual asset transactions,
exchange of virtual assets
other activities enforced by the decree
Korea VASPs include exchanges, custodians, digital wallet service providers and brokerages.
VASPs would be required to create real name accounts with financial institutions, get data security certificates from the Korea Information Security Agency (KISA) and importantly, separate their customers' deposits from their own in order to provide better protection to Korean crypto users who have suffered from a barrage of crypto exchange hacks in the last few years. VASPs would also need a clean slate without records or penalties for five years and be assessed for AML compliance with a financial institution.
How are virtual assets defined in Korea?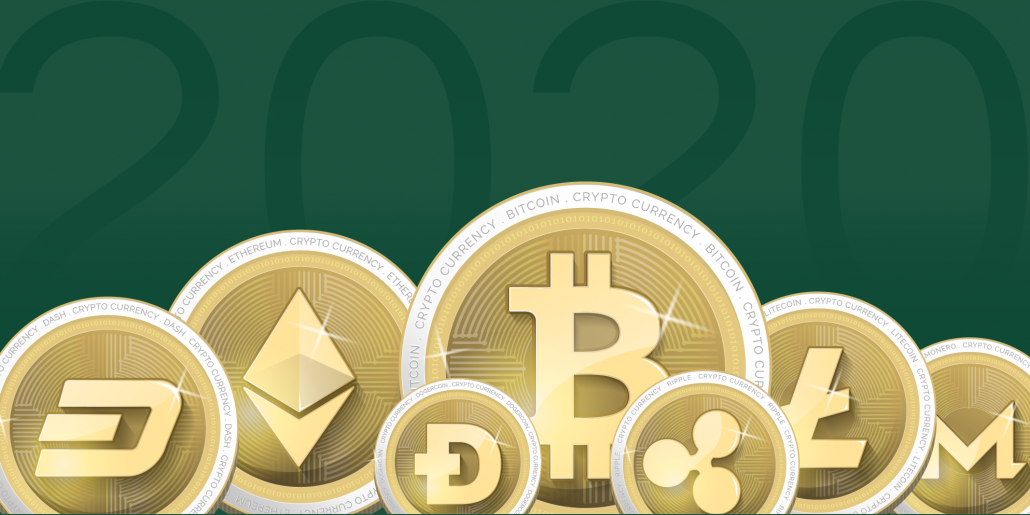 The Act defines virtual assets (VA) as digital tokens with economic value that can be digitally traded or transferred. The Act also provides a list of items which are not included in the scope of virtual assets:
digital tokens that cannot be exchangeable for fiat currencies
commodities and services, and whose purpose of use is limited by the issuer
prepaid electronic payment methods or e-money
electronically registered stocks,
electronic notes, electronic B/L and others specified by the enforcement decree
Excluded from the scope of virtual assets are prepaid cards, mobile gift cards, and electronic bonds.