Dukascopy Bank will be able to exchange compliance data and information securely with the help of Sygna Bridge's FATF Travel Rule solutoin to fulfill current and future legal and regulatory requirements.
Taipei, Taiwan — 12 November 2020 — Sygna Bridge, the market-ready solution provider designed for Virtual Asset Service Providers (VASPs) to meet the Financial Action Task Force's Recommendation 16' "FATF Travel Rule", has announced the latest addition of Switzerland-based online bank Dukascopy Bank SA to its network of 23 VASPs around the world.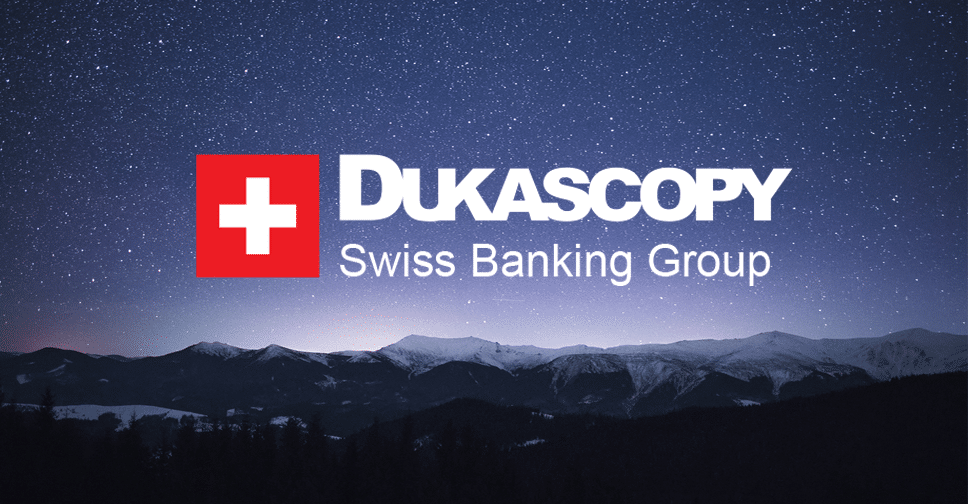 Dukascopy Bank will implement and participate in the development of Sygna Bridge, allowing it to transmit secure compliance data with other Sygna Alliance members, as well as other interoperable technical solutions.
CEO of CoolBitX and creator of Sygna Bridge, Michael Ou said: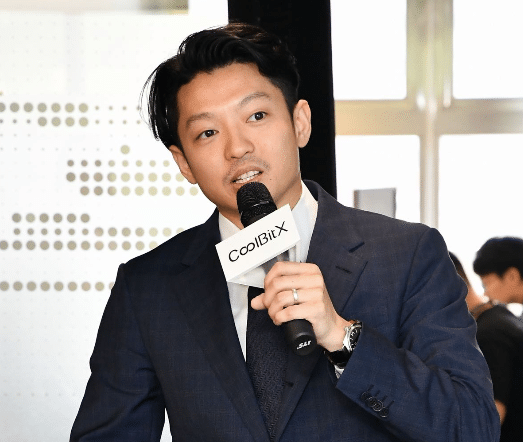 "As the traditional market and virtual asset sectors continue to converge, we are seeing more banks, financial institutions, and wealth management platforms introducing crypto services to their customers.

Already under a great deal of regulatory scrutiny, these institutions require a solution that can match their current expectations of a seamless, secure, and effective technical solution to meet the FATF Travel Rule.

We are pleased to add Dukascopy Bank to our list of VASPs in the Sygna Alliance, and honored that they have chosen Sygna Bridge as their solution provider. While we move closer to FATF's July 2021 deadline for Travel Rule implementation, we are working with VASPs, and other technical solutions to ensure maximum interoperability and integration across the industry."

Michael Ou, CoolBitX founder and CEO
Dukascopy Bank provides trading services including leveraged CFD trading on price movements of cryptocurrencies, its derivatives or value estimations, and is regulated by Swiss Financial Market Supervisory Authority (FINMA).
Dukascopy has become the first bank globally to issue its own cryptocurrency – Dukascoin (www.dukascoin.com) – on a public blockchain. Dukascopy Bank will use Sygna Bridge to transmit crypto transaction information required under the Travel Rule such as originator and beneficiary names, addresses, and other customer identification details.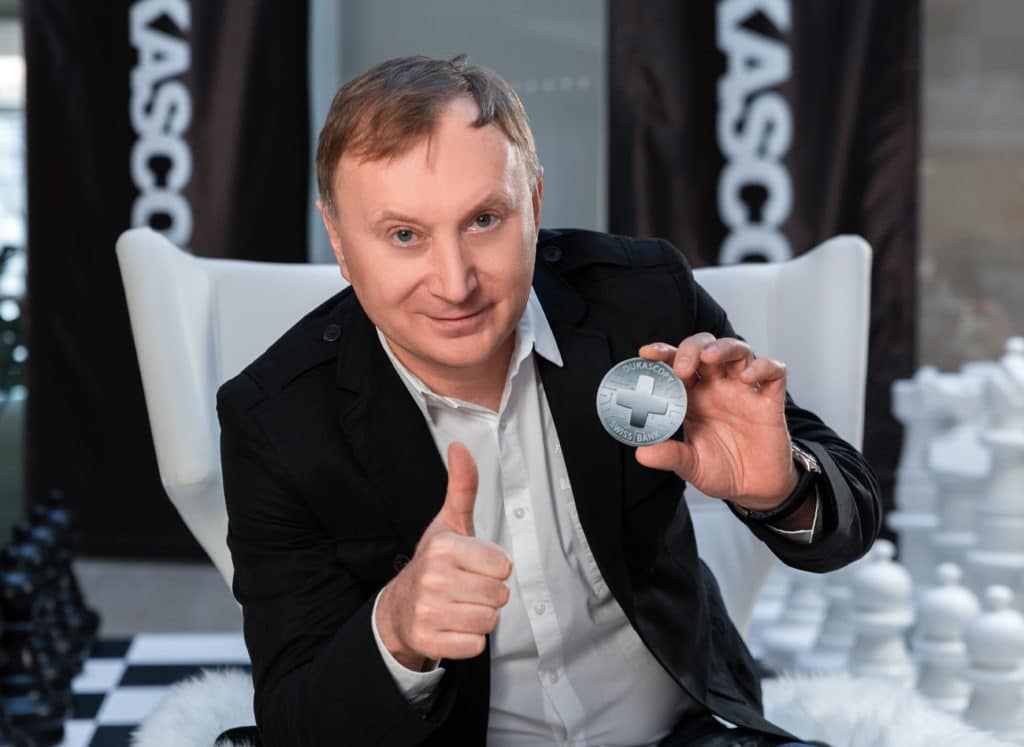 CEO of Dukascopy Bank, Andre Duka, said:
"As Dukascopy Bank gets increasingly involved in crypto-related activity, there is a need to make decisive efforts in ensuring the secure transmission of data and information required by the Travel Rule.

With the growing regulatory oversight on crypto transfers between VASPs, it was important to choose a solution provider that is fully operational as well as interoperable with other solutions.

Our partnership with Sygna Bridge allows us to focus on serving our customers and delivering value, knowing that our current and future legal and regulatory requirements are fulfilled."

Andre Duka, Dukascopy Bank CEO
CoolBitX recently released Sygna Bridge 2.0 which supports the InterVASP Messaging Standard (IVMS101), the Joint Working Group's unifying messaging standard which comes after months of technical improvements and rigorous testing with VASP partners in Japan, Korea, and Taiwan.
In September, Sygna Bridge successfully demonstrated its compatibility with leading information sharing platform Travel Rule Information Sharing Alliance (TRISA) through a proof-of-concept (PoC) that enables message interoperability and mutual VASP authentication. 
With the FATF highlighting interoperability of Travel Rule solutions as a crucial development needed for the industry, Sygna Bridge is actively working on interoperable solutions with other technical providers.
To date, a total of 23 VASPs have signed Memorandums of Understandings (MOUs) with CoolBitX to begin or consider implementing Sygna Bridge, including 6 licensed VASPs from Japan, 1 global exchange group and other VASPs based in Canada, Hong Kong, Japan, Korea, Singapore, Taiwan, United Kingdom,  Switzerland, and South Africa. 
About Dukascopy Bank SA
Dukascopy Banks SA is a Swiss innovative online bank based in Geneva, Switzerland, providing internet-based and mobile trading services, banking, and other financial services through proprietary technological solutions. Dukascopy Bank is regulated by the Swiss Financial Market Supervisory Authority FINMA both as a bank and a securities dealer.
For more information on Dukascopy Bank, click here.
About CoolBitX
CoolBitX Technology Ltd. (CBX) is an international blockchain security company that is building the infrastructure necessary to close the gap between the mainstream market and crypto industry.
Founded in 2014 by Michael Ou and backed by SBI Holdings, CoolBitX provides solutions for a rapidly-changing blockchain industry in order to foster the mass adoption of virtual assets through its two product lines: CoolWallet S and Sygna. CoolWallet S is a credit card-sized hardware wallet that allows for Bluetooth-enabled pairing with users' mobile phones.
The Sygna line of regulatory compliance products are tailored toward Virtual Asset Service Providers (VASPs), simplifying the process for VASPs to meet the compliance standards of the traditional financial industry and improve the reputation of the virtual currency industry. For more information on CoolBitX, visit https://coolbitx.com/.
About Sygna Bridge

As part of CoolBitX's new line of regulatory compliant products tailored toward Virtual Asset Service Providers (VASPs), Sygna Bridge is a compliant, user friendly, and secure data exchange solution that allows VASPs to communicate regulation-ready information.
For VASPs licensed or registered in any of the 200 global jurisdictions committed to FATF Recommendations, Sygna Bridge is a first-to-market solution that simplifies the complex and labor-intensive task of meeting the "travel rule" as defined in FATF Recommendation 16.
Sygna Bridge was created to close the gap in compliance standards between the mainstream market and the crypto industry. For more information on Sygna, visit https://sygna.io/ and for more information on CoolBitX, visit https://coolbitx.com/.